RAW KEBBEH TARTAR WITH ARAK SORBET
Founder of  Kitchen Backstage and brût
Serves 5 | Prep/Cooking Time 30 mins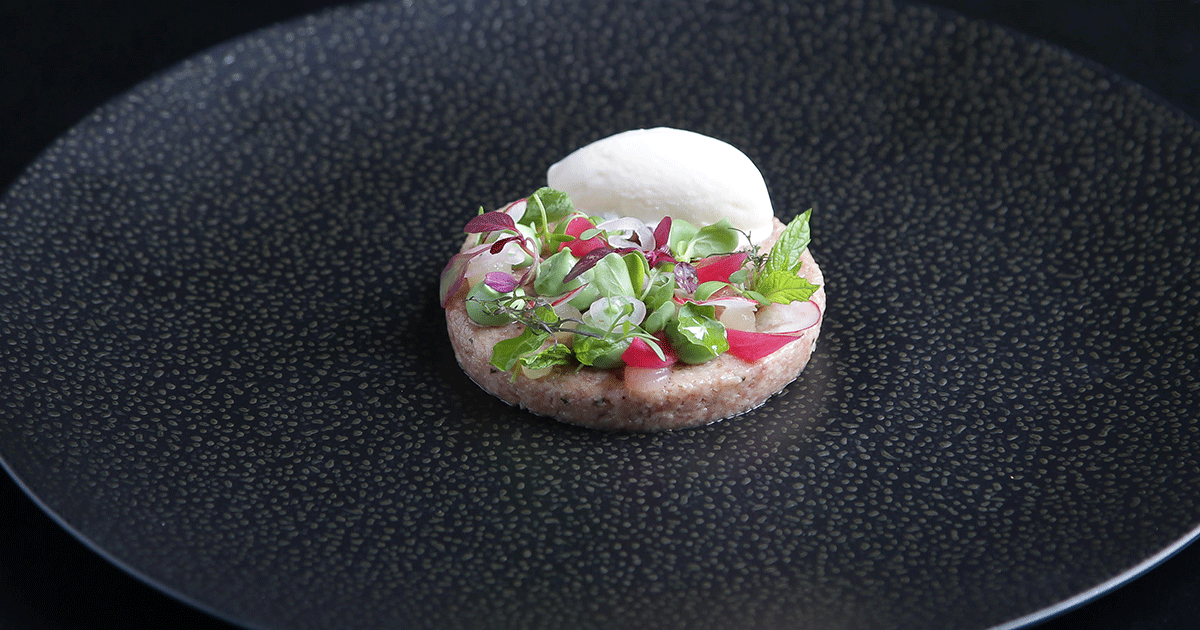 For the raw kebbeh tartar
• 500 g lamb meat
• 100 g bulgur
• 25 g mint
• 50 g onions
• 10 g marjoram
• 2 g salt
• 2 g sweet pepper powder
• 1 g cinnamon powder
• Avocado purée
• Garnish
For the arak sorbet
• 250g liquid milk
• 10 g xantana
• 75 g Arak
• 3 g Maldon salt
1. Mix all the raw kebbeh tartar ingredients together.
2. Mix all the arak sorbet ingredients together and then put them in the sorbetière for 20 minutes.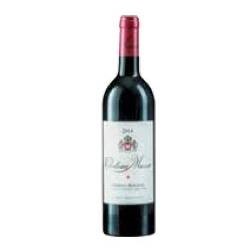 SERVE WITH
Chateau Musar Red 2014
A soft, rounded mouthfeel with lots of
flavor and fruit concentration, supported
by soft, velvety tannins and a spicy finish.