5 Common Mistakes Made In Lebanese Kitchens 
Whether you're a newcomer to the Lebanese kitchen or a seasoned cook, one thing we all have in common is that we all make mistakes. Here are 5 mistakes commonly made in Lebanese cooking and how to avoid them.
Using Warm Utensils To Make Fresh Foods
---
When making any foods with a pasty consistency, such as hummus, baba ghanouj or raw kebbe, make sure to chill your utensils in the fridge – or better yet, your freezer – beforehand. This will prevent your mixture from heating and ultimately (most notably with meat) developing a bad stink.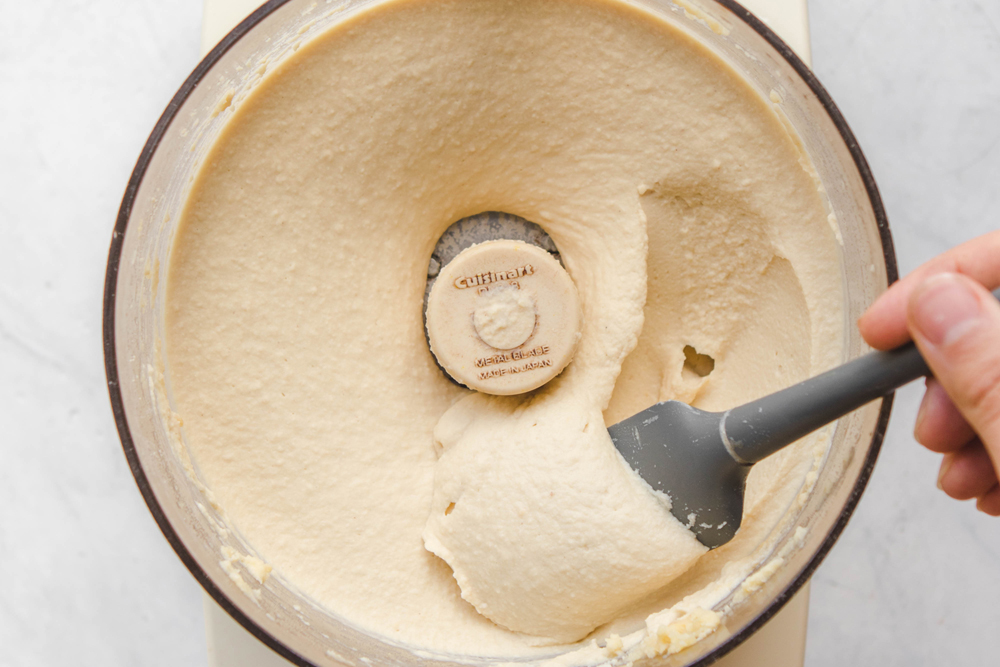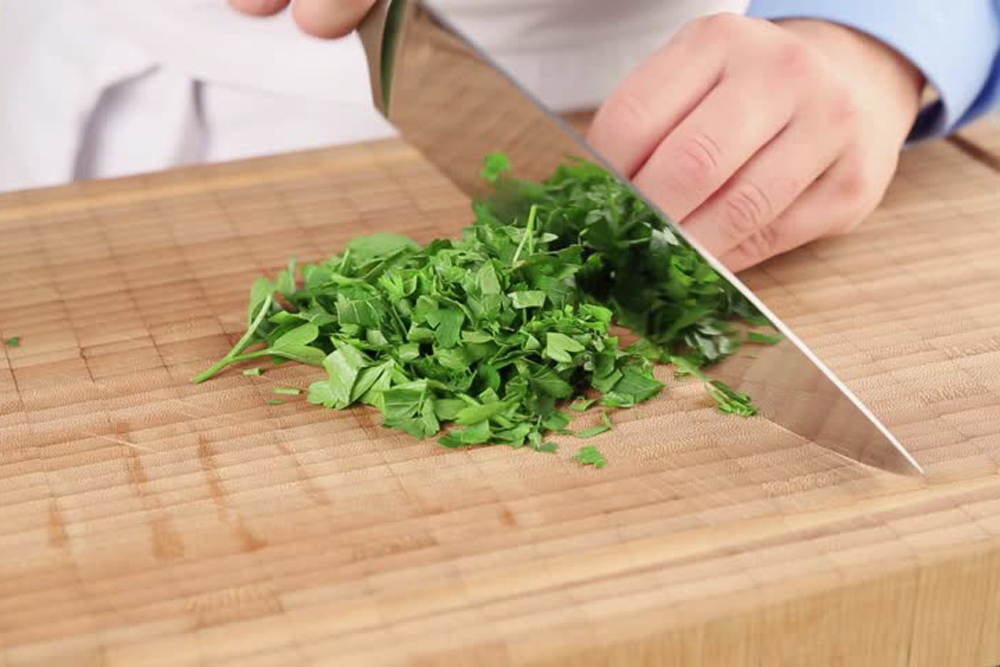 Over-Chopping Parsley
---
When making tabbouleh, never chop parsley more than once. When you do, it will start to bleed and all the flavors will start to ooze out onto your chopping board. Take your time while chopping to make sure you get as fine a cut as you need from the first pass.
Using Cheap Olive Oil
---
If you know anything about Lebanese food, then you know how big a role olive oil plays in the cuisine. For this exact reason, make sure you always invest in good quality olive oil. Extra virgin is usually the way to go, but if you have the means to fish out a small-scale local producer; they usually have the best stuff.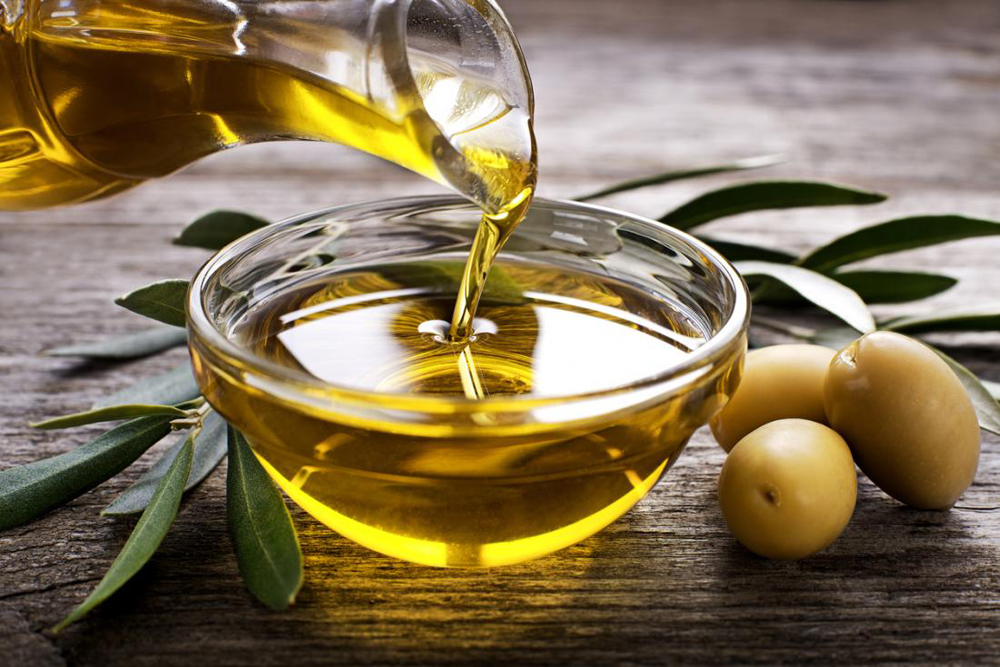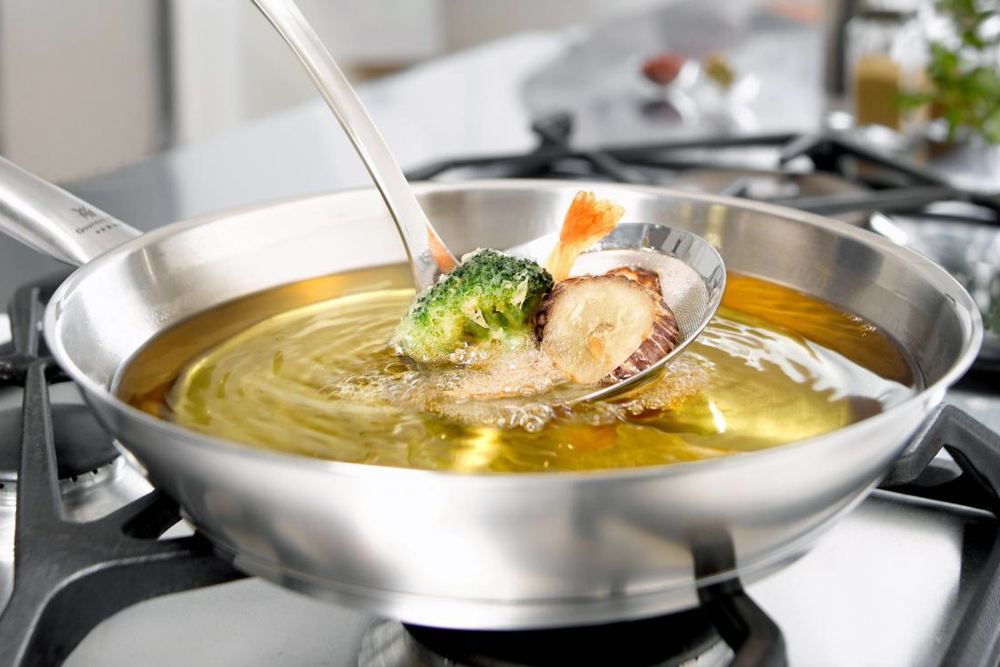 Frying With Olive Oil
---
Speaking of olive oil, a common mistake many people tend to make is frying with it. Not only is it wasteful (we did spend a good amount on getting that high-quality stuff, after all), it can actually hinder your food's taste. Olive oil has a much lower smoking point than other vegetable oils, making it more prone to burning your food or, in more extreme cases, going up in flames.
Mixing Arak Incorrectly
---
When mixing arak for a party of people, the general ratio is 1 part arak to 2 parts water. Also, always dilute your arak before adding your ice. Never add dry arak directly onto the ice, otherwise it will clump up and won't mix in properly with your water.