6 REASONS YOU'RE NOT LOSING WEIGHT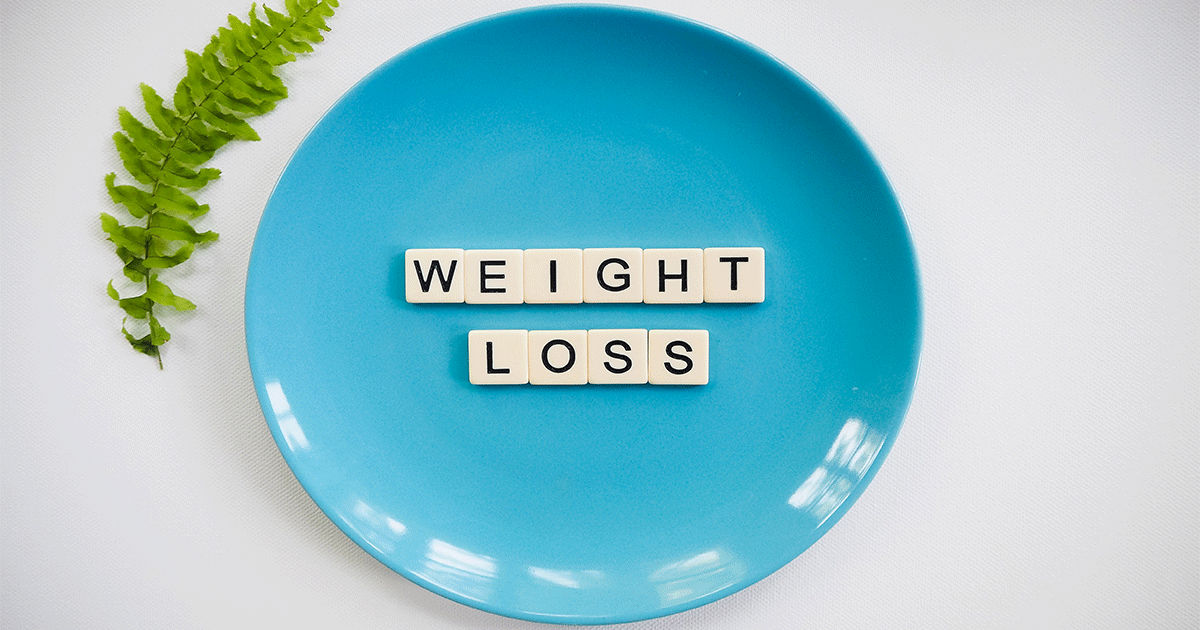 Weight loss is not always a simple process. Although following a calories deficit diet is the main factor for losing weight, there are many other nutritional and non-nutritional factors that affect this journey.
YOU ARE NOT GETTING ENOUGH SLEEP
Sleep deprivation can lead to weight gain. Studies found that those who slept fewer than seven hours a night were more likely to have higher average body mass indexes and develop obesity. This might be due to hormonal changes.
Ghrelin is a hormone that promotes hunger, and leptin contributes to feeling full. Lack of sleep may affect the body's regulation of these two, by increasing levels of ghrelin and decreasing levels of leptin. This dysregulation may lead to increased appetite and diminished feelings of fullness in people who are sleep deprived.
In addition, we're less likely to exercise if we are sleep-deprived due to lack of energy.
Tip: Make sure to sleep 7-8 hours every day.
YOU ARE STRESSED OUT
When we are stressed or unhappy, we tend to eat more food like chocolate, ice cream, and other high-calorie foods.
Studies show that stress increases the production of the cortisol hormones in the body, which increases your appetite and cravings for sweet, fatty, and salty foods. Additionally, elevated cortisol levels can cause extra abdominal fat storage.
Tip: Try to find ways to decrease your stress like yoga, meditation, reading a book, coloring and so on.
YOU ARE EATING TOO MUCH HEALTHY FOODS
Just because a certain type of food is healthy does not mean that we can eat as much of it as we want. "Healthy" food that is high in calories, including nuts, oils, nuts butter, dried fruits, juices, and smoothies, can add hundreds of extra calories into our diets. For example, having 1 medium avocado (300 calories) with 1 tbsp. of honey (60 calories) and a handful of nuts (150 calories) will lead to a 500 calories snack which is equivalent to 25% of your daily needs of calories.
Tip: Always keep in mind to eat foods, even the "healthiest" ones, in moderation.
YOU ARE NOT EATING ENOUGH PROTEIN
Protein is an important nutrient for losing weight. Eating proteins can boost our metabolism since it has a high thermic effect of food (TEF) which is energy required to digest the food after a meal. Protein intake can make you feel full for longer periods and reduce cravings and desire for snacking. Also, it prevents muscle loss.
Tip: Make sure to include protein-rich foods such as meat, fish, eggs, dairy, legumes, nuts, and seeds in your daily intake.
YOU ARE DRINKING YOUR CALORIES
Most of the time we forget about the liquid calories that we consume every day, without realizing that these drinks might add a lot of calories to our daily intake. For example, our daily coffee with creamers and sugar that we buy from coffee shops might range from 150 to 300 calories. Other drinks like juices, soft drinks, energy drinks, and milkshakes might contain 150 to 500 calories.
Tip: To save calories in drinks, try to order fat free milk and creamers, skip the whipping cream, order the small size cup, and try sugar free drinks.
YOU ARE NOT EATING MINDFULLY
Many of us eat their meals while watching the television, playing with the phone, or finishing work.  This leads to eating faster and consuming more calories. Instead, you can practice mindful eating. It involves being fully aware and present at the moment. Like slowing down, eating without distraction, and enjoying each bite while listening to the natural signals that tell your brain when you're full.
Tip: Eat your food slowly, without distraction, and be aware of the colors, smells, flavors, and textures of your meal.
OTHER ARTICLES YOU MIGHT LIKE