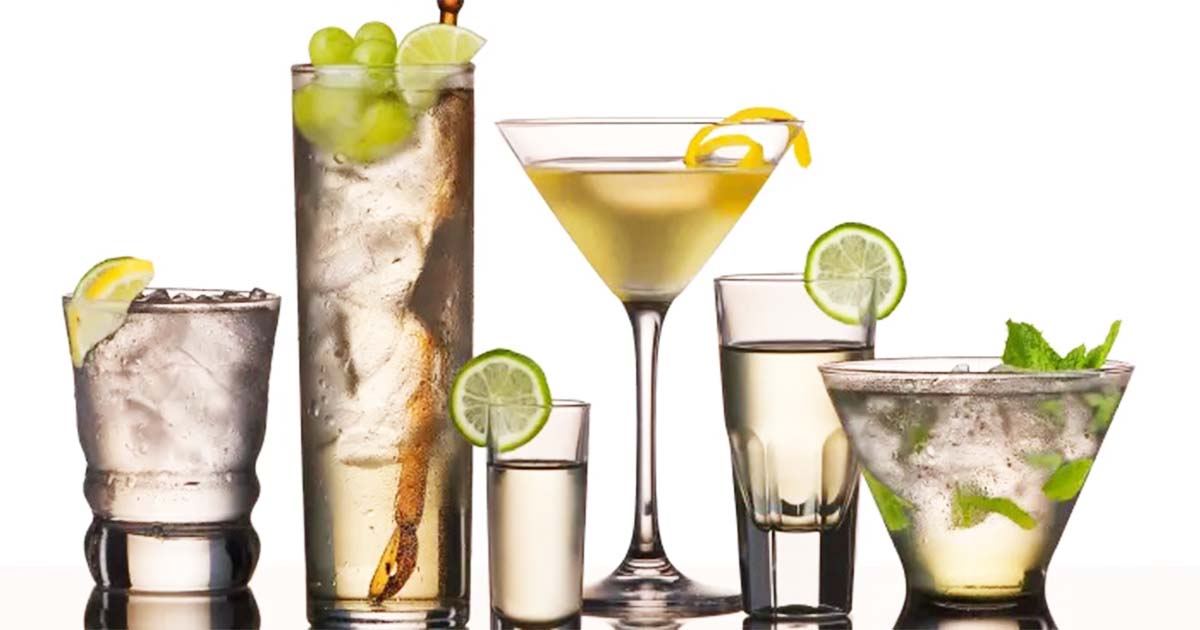 7 THINGS YOU DIDN'T KNOW ABOUT VODKA
If you are a drink lover, you most likely think you know a lot about vodka. Today on the occasion of Vodka Day, here are some interesting facts about vodka.
IT CAN BE LESS LIKELY TO GIVE YOU A HANGOVER
Vodka, which contains almost no substances other than ethanol and water, is the least frequent migraine-provoking beverage.
VODKA CAN RELIEVE STRESS
Although red wine is known to be a relaxer, but it's nothing compared to vodka, which studies have shown to relieve tension better than wine.
VODKA CAN ALSO LOWER YOUR CHOLESTEROL
Vodka can increase blood-flow and circulation in your body which can prevent clots, strokes, and other heart diseases plus it's a low-calorie alcohol.
VODKA CAN REDUCE BLOOD SUGAR LEVEL
A shot of vodka can actually reduce blood sugar levels, but it's important talk to your doctor about the amount of alcohol that's safe for you.
A VODKA SHOT CONTAINS ONLY 100 CALORIES
Vodka is considered a lower-calorie libation compared to wine or beer. Distilled spirits, like vodka, rum, whiskey, and gin, only contain alcohol, so they have zero carbs. If you're tracking your carbohydrate intake, vodka is an optimal choice.
VODKA IS A NATURAL DISINFECTANT AND ANTISEPTIC
It can be used to treat toothaches, clean wounds, and clean your house. In fact, you'll be surprised by how many of your household cleaning and hygiene products include alcohol in their ingredients.
VODKA IS A NATURAL ASTRINGENT OR TONER
Due to its disinfectant properties, vodka can deep-clean your pores. It'll also tighten the skin on your face and can treat acne breakouts with its drying and detoxifying properties (not to be used on dry or sensitive skin).