A FRANCO-LEBANESE GALA DINNER WITH AWARD-WINNING FRENCH CHEF FRÉDÉRIC JAUNAULT FOR A GOOD CAUSE AT EDDÉ SANDS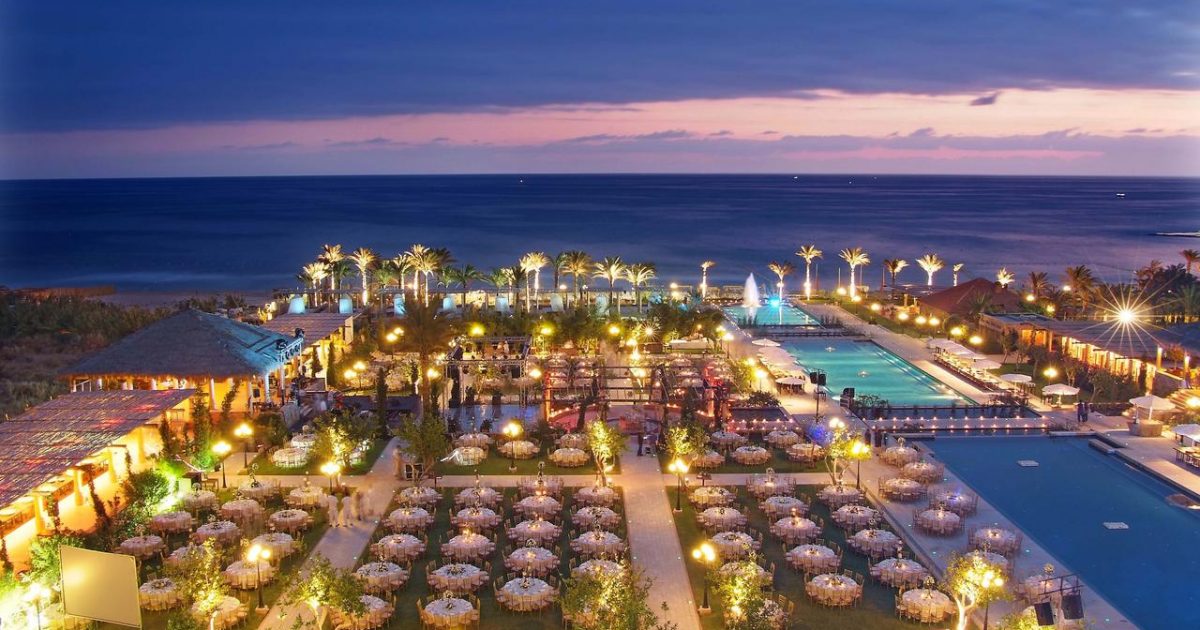 A five-course charity gala dinner will take place at Eddé Sands Resort, Byblos -Lebanon, on Saturday, May 28, 2022.
The gala dinner is part of an initiative by Mon Liban d'Azur, a non-profit association chaired by Géraldine Ghostine, and endorsed by Alice and Roger Eddé, public figures and owners of the Eddé Sands seaside resort.
Open to everyone, hundreds of lucky guests will savor a Franco-Lebanese menu, in the eclectic setting of Eddé Sands complex in Byblos.
This dinner will be prepared by a unique gastronomic duo. For the first time in Lebanon, French chef Frédéric Jaunault and Eddé Sands' talented chef Rosine Badawi, will prepare a five-course menu that will take guests on a culinary journey from France to Lebanon.
The event will be attended by VIPs such as Joyce Azzam, a Lebanese elite mountaineer who holds the record of being the only Lebanese woman to complete the Seven Summits Challenge. The evening will be punctuated by a raffle with great prizes.
All profits will be donated in full to support projects for young entrepreneurs ("Neopreneur", Growth & Development Hub).