Shift into high gear with Lebanon's champion rally car diver.
Start your engines, ready, set, go!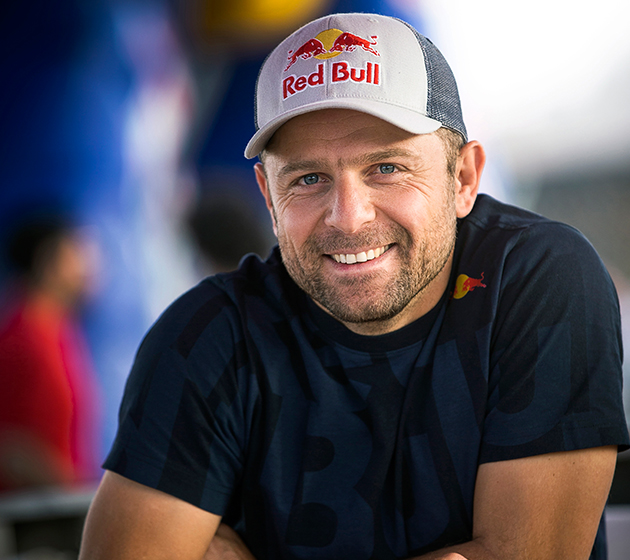 HIS PASSION FOR CARS LED
HIM TO THE SCREEN
---
Behind the steering wheel, Abdo 'Dado' Feghali is a
national and regional champion, icon and idol. Guinness World Record breaker for the longest drift in 2013, he started rallying at the age of 21, snatching local, regional and international fame. With 122 rallies and races, 65 wins and 88 podiums, Dado is the championship manager and track designer of Red Bull Car Park Drift in Lebanon, Middle East and Africa since 2008.
RESTAURANT & BAR
---
AL SULTAN BRAHIM
& HILTON BEIRUT HABTOOR GRAND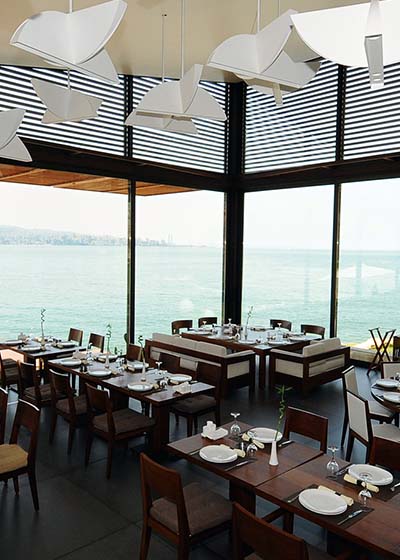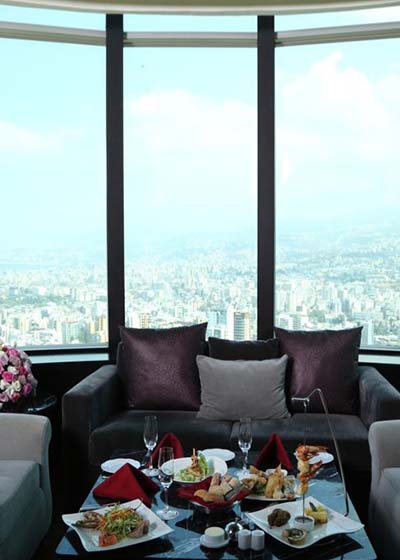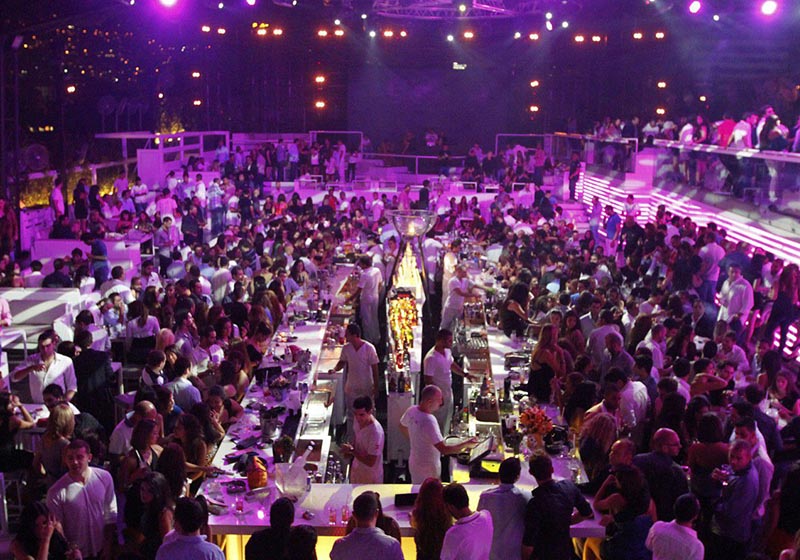 DISH &
DRINK
---
PIZZA & VODKA
RED BULL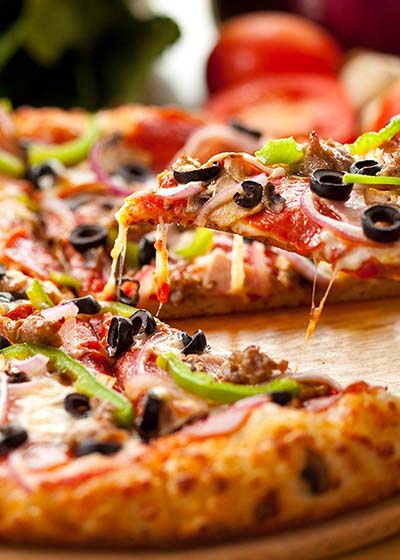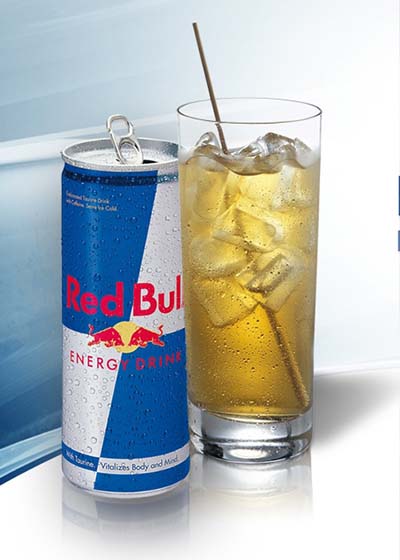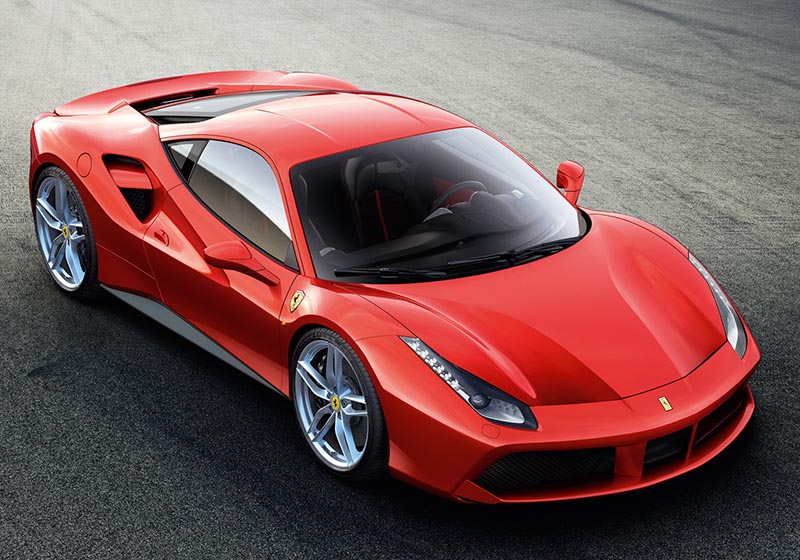 RACING TRACK
PIT STOP IN ZOUK
---
GETAWAY
THE CEDARS