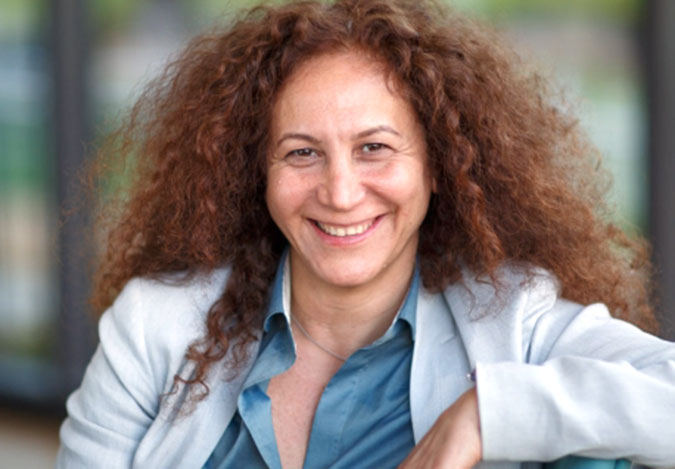 Owner of FIG Holding, which established two award winning Armenian restaurants called Mayrig and Batchig. Mayrig, won the 2011 Social Economic Award. Aline is also the author of Armenian Cuisine, a 130-recipe cookbook. Aline is an active board member of the Lebanese Franchise Association and the Lebanese League for Women in Business.
GET TO KNOW ALINE KAMAKIAN
Culinary Inspiration




Aline opened her first restaurant in Beirut she called it "Mayrig," which means "mother" in Armenian, because she learned to cook from her mother

Awards




Woman Entrepreneur of the Year by BLC Bank (2015) as well as honorary board member of the Armenian Food and Wine Association

Culinary Philosophy




Lara3 believes cooking should be accessible and frank. A meal doesn't have to be fancy and elaborate to look and taste amazing. The simplest recipes executed in the right way make for food that is quite simply divine.
RECIPES BY ALINE KAMAKIAN