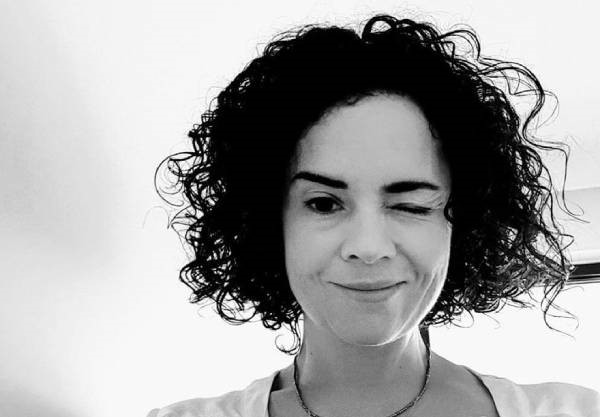 Ana Larriu, former big corporation' employee, business owner for a decade & turned meditation guide, takes her meditation coaching to the next level. She retrains as a Mindfulness for the Workplace instructor & develops WELLNESS @ WORK©, an MBCT Mindful Leadership program based on founding director of Oxford University Mindfulness Center.
Philosophy




Passion for mindful living.Since the Lebanese uprising, Ana has been on the front-line assisting activists with daily stress release sessions and reaching out to companies for stress management practices. She's also been leading weekly mindfulness peace meditations for Lebanon.

Inspiration




"Earth…"

Life Philosophy




Taking meditation coaching to the next level and helping people.