BY THE FOOD HERITAGE FOUNDATION
The village of Bkaatouta is known for its delicious apples gaining their special taste from the typical soil and favorable climate of
the region.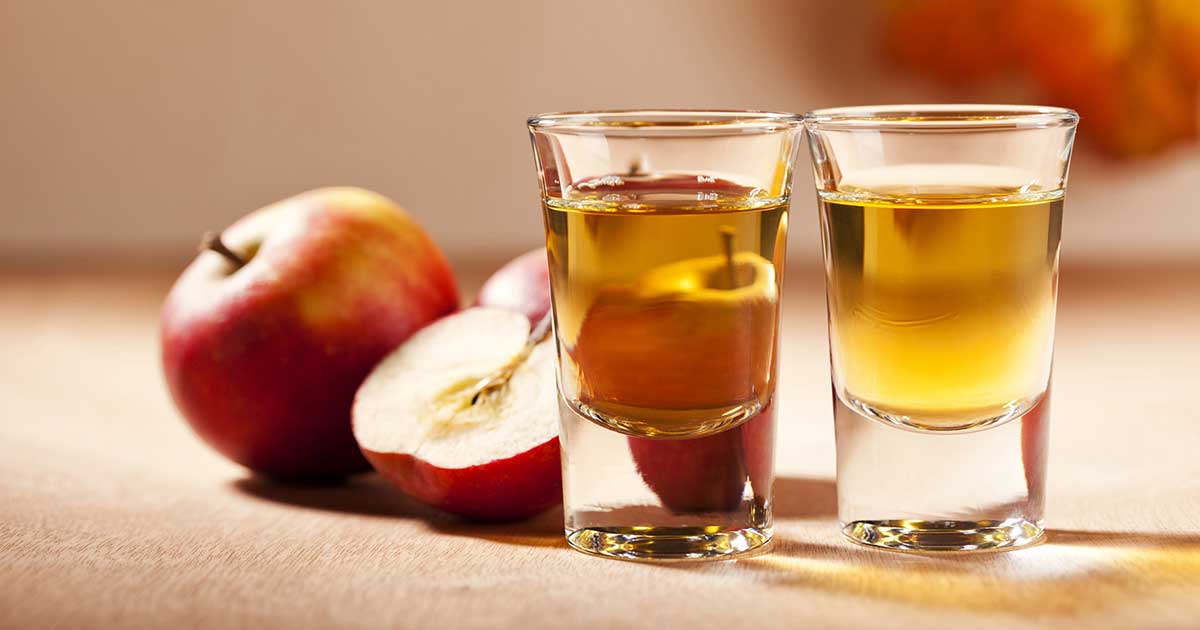 • Ancient varieties of apples are used to make cider. But a blend of new varieties – sweet (Red Delicious or Fuji) and sour (Granny Smith) can be used to give a
balanced taste. Make sure that the apples are freshly picked.
• In the traditional way of making apple cider, no yeast is added, nor water.
• Before starting the process, make sure all used equipment, utensils and containers, are sanitized.
• Autumn apples are selected, washed and pressed with a kitchen juicer.
• The obtained sweet juice is then put in glass gallons and allowed to stand, for 6 weeks minimum, to ferment naturally, in a cool and dry place. Gallon openings
are closed with a cloth mesh, allowing contact with air, and preventing anaerobic fermentation. The slower the fermentation process, the tastier the cider.
• After 6 weeks, the cider is filtered to get rid of impurities and then bottled. The natural fermentation of this artisanal cider proceeds in the bottles using natural
yeasts, but at a slower rate, allowing its
conservation for years.
• The final product is a "demi sec" apple cider
with an alcohol degree usually reaching
5-6, and is often consumed chilled.