BEEF OR CHICKEN GREEN CURRY
CEO and owner of  Ginger and Co
Serves 2 | Prep/Cooking Time 60 mins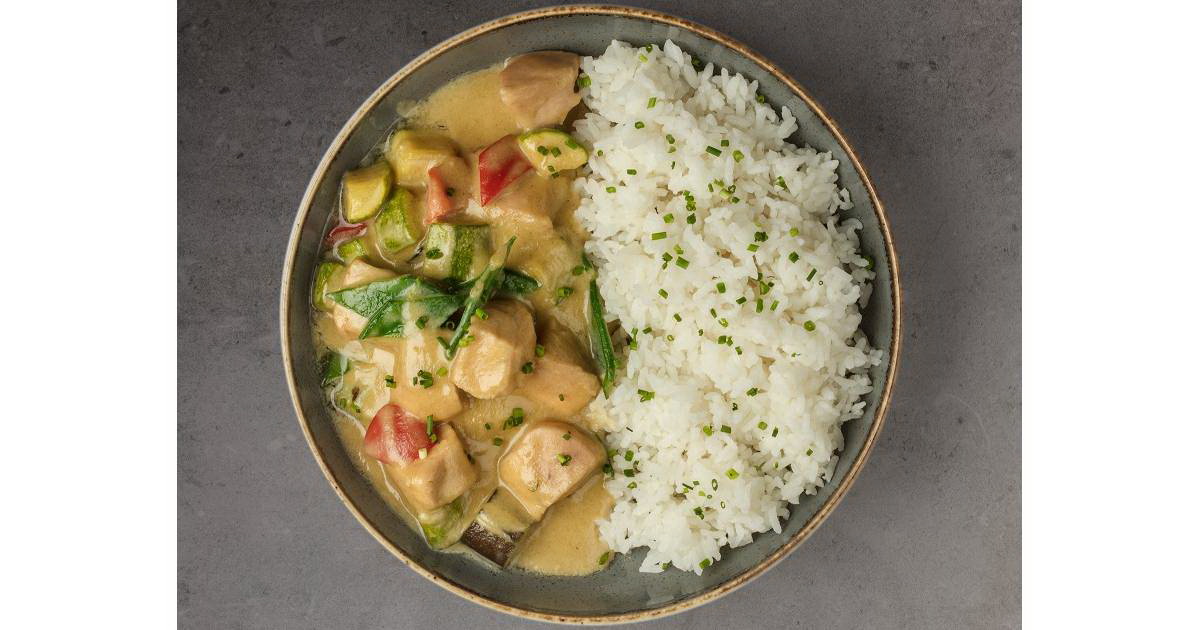 • 400 g beef or chicken
• 3 tbsp green curry paste
• 2.5 cups of coconut milk
• 5 small eggplants, quartered
• 2-3 red spur chilies, sliced diagonally
• 2 kaffir lime leaves, torn
• 0.25 cup sweet basil leaf
• 1.5 tbsp fish sauce
• 1.5 tbsp palm sugar
• 1 tbsp cooking oil
For the green curry paste
• 15 large green hot chilis
• 3 shallots, sliced
• 9 cloves garlic
• 1 tsp finely sliced galanga
• 1 tbsp sliced lemon grass
• 0.5 tsp finely sliced kaffir lime rind
• 1 tsp chopped coriander, root
• 5 peppercorns
• 1 tbsp roasted coriander seeds
• 1 tsp roasted cumin
• 1 tsp salt
• 1 tsp shrimp paste
1. Slice the beef or chicken into thin pieces.
2. Sauté the curry paste in the oil over a medium heat until fragrant. Reduce the heat and gradually add 1.5 cups of the coconut milk a little at a time. Stir until a film of green oil surfaces.
3. Add the beef or chicken and kaffir lime leaves. Continue cooking for 3 minutes until fragrant and the beef or chicken is cooked through.
4. Transfer to a pot and place over medium heat. Cook until boiling.
5. Add the remaining coconut milk. Season with sugar and fish sauce.
6. When the mixture returns to the boil, add the eggplants. Cook until the eggplants are done. Sprinkle sweet basil leaves and red chilies over,
and then turn off the heat.
7. Arrange on a serving dish and garnish with sweet basil leaves and red chilies before serving.
Green curry paste
1. Combine the coriander seeds, cumin and peppercorns in a mortar and pound well. Transfer to a bowl and set it aside.
2. Pound the hot chili and salt together well. Add all the remaining ingredients, except for the shrimp paste, and pound until well mixed.
3. Add the cumin mixture and shrimp paste. Continue pounding until smooth and fine.
MORE RECIPES FROM THE HARD COPY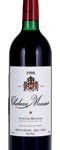 SERVE WITH
Chateau Musar Red 1998
Deceptively powerful, with a vibrant acidity and fresh, soft red fruit flavors.
Ideal with mushroom and game dishes.