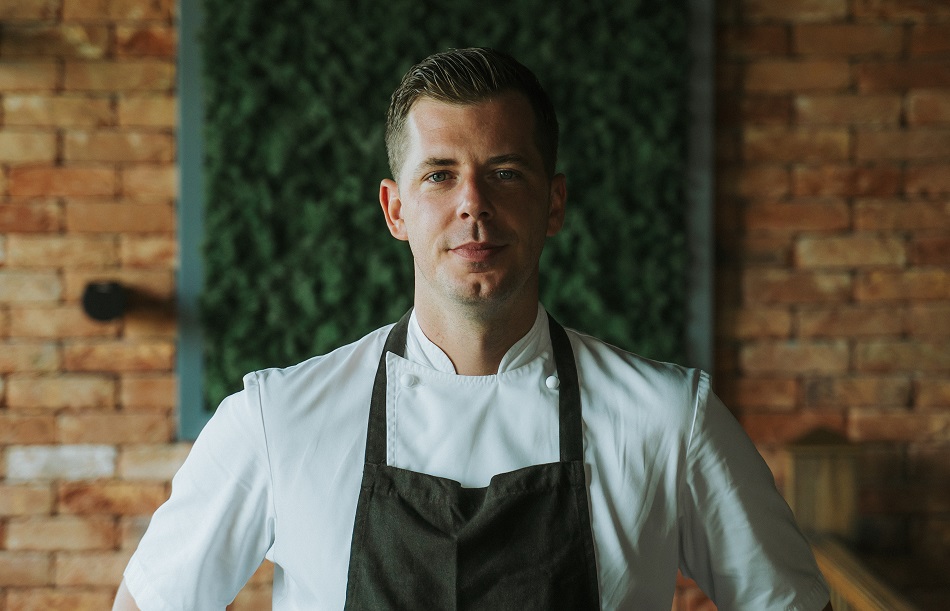 Bringing a wealth of experience, Cirjanic has worked in the UAE since 2013 and has previously worked at Table 9 by Nick and Scott before becoming part of the opening team at folly where he stayed from 2016 to 2020. Re-joining as Executive Chef, here he tells us more about himself.
What is your Philosophy/ Motto 
Dreams don't work unless you do
What is your dream in life 
My dream is to have a happy and healthy life, surrounded with family and friends. As well as to find joy and fulfilment in what I do.
What are your current projects and plans for the future?
I am working on a new menu for our restaurant and preparing for the upcoming busy season.
Can you share your top tips with our readers
My tip is to work on mastering your cooking technique rather than a specific recipe.

folly.ae