Try something adventurous or stick to the classics, either way, Champagne will be
on the top of your list for all of your important events.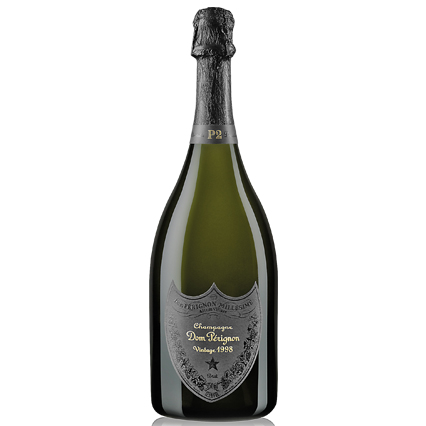 VINTAGE 1998
FROM DOM PERIGNON
---
The second expression of Dom Perignon style is an explosion of intensity, a projection into the future.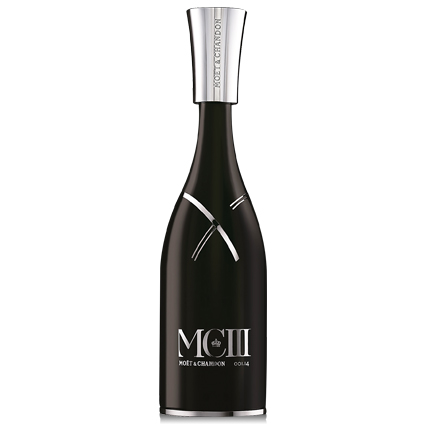 MCIII
FROM MOËT & CHANDON
---
MCIII is a bold assemblage of wines aged in three different wine universes (metal, wood and glass).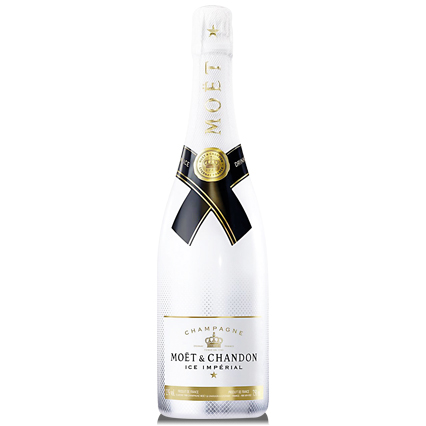 ICE IMPERIAL
FROM MOËT & CHANDON
---
Moet Ice Imperial Brut has been specifically designed to be drunk on Ice. When the blends meet the "Ice" their intensity finds its own exceptional and long lasting balance for a pure moment of pleasure.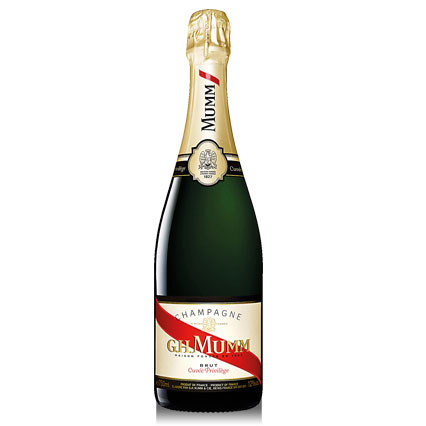 CORDON ROUGE
FROM MUMM
---
Mumm Cordon Rouge embodies the G.H. Mumm house style of freshness, intensity and elegance from the quality of the Pinot noir and Chardonnay in the blend.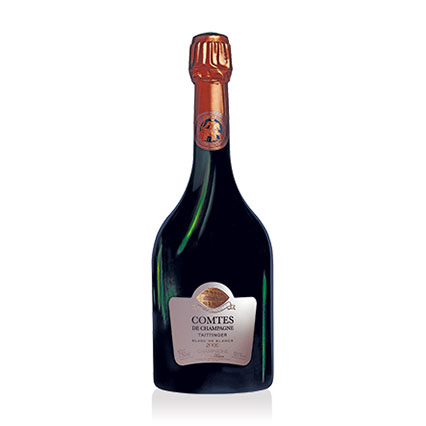 COMTES
DE CHAMPAGNE
FROM TAITTINGER
---
Citrusy and lemony on the palate, very fresh and harmonious. This vintage 2005 shows a very clean, and balanced Champagne. Enjoy it now or within a few years' time. Unforgettable.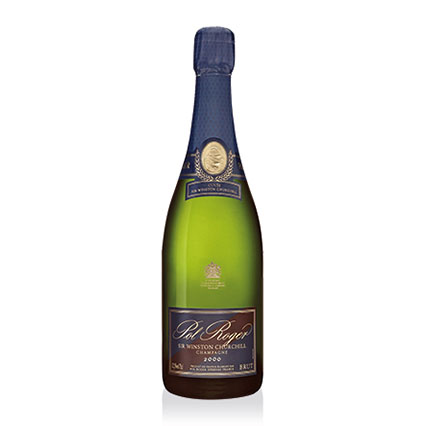 WINSTON CHURCHILL
FROM POL ROGER
---
2000, golden in color with very delicate perlage. Nice nose of peach and apricot with pleasant lemon and grapefruit on the palate.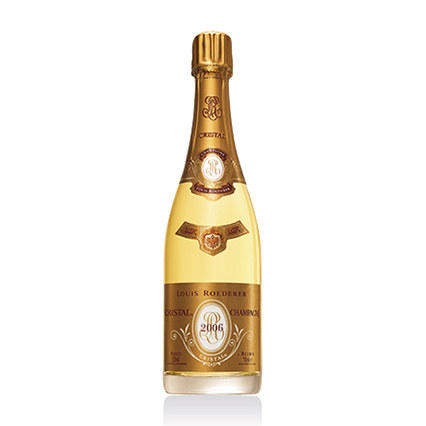 CRISTAL
FROM LOUIS ROEDERER
---
2006, one of the most popular Grand Cru Cuvée's only produced in the very best vintages. It has a very impressive nose and is rich in the mouth. It's a Pinot Noir driven presence with a persistent acidity.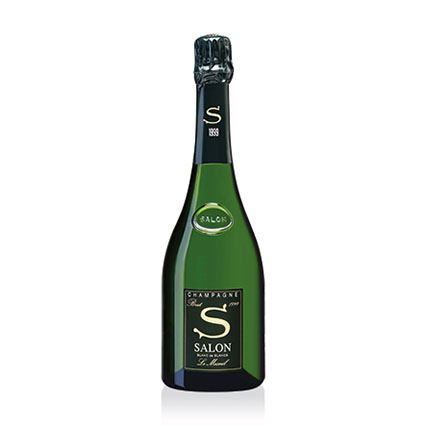 S 1999
FROM SALON
---
The King of Cote de Blanc, one of the greatest Chardonnay based Champagne's. Pale yellow with aromas of brioche, perceiving, vanilla, almonds and nuts in one side, citrus, fresh and vibrant on the other, easy and sophisticated at the same time. Very close to perfection and to be savored in a much bigger glass
than flutes.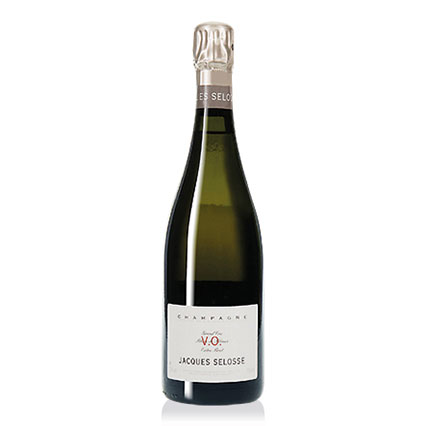 INITIAL NV
FROM JACQUES SELOSSE
---
Only Chardonnay from Grand Cru vineyards grown with a natural approach, made in solera-style blending three vintages. Rich, buttery and oxidized on the nose, ripe and tropical on the palate. It's a very pure and crystalline wine, the freshest of the range. Almost vibrant and alive
in the glass.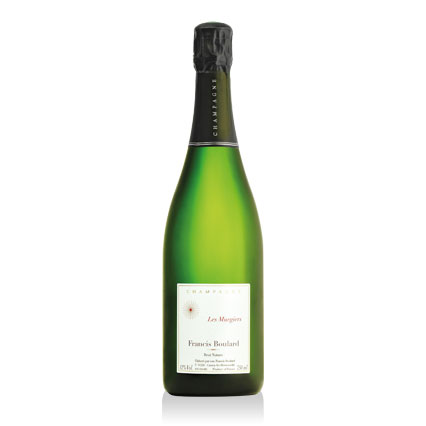 LES MURGIERS NV
FROM FRANCIS BOULARD
---
One of my favorite Blanc de Noir's, low in dosage and aged in old barrels. Very dry, refreshing and flowery, very expressive nose of dried fruit with aromatics profile. It's a very elegant and intense Champagne perfect
as an aperitif.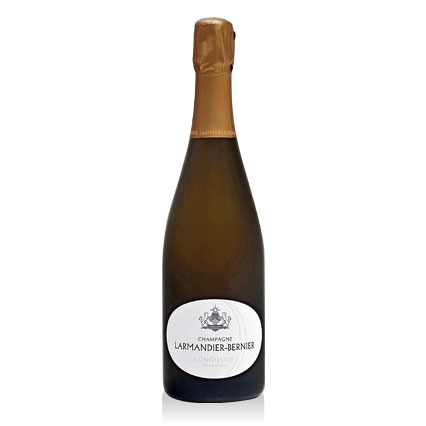 LONGITUDE NV
FROM LARMANDIER-BERNIER
---
Chardonnay 100%, full bodied, rich and refreshing yet elegant and long lasting. Notes of herbs, flowers and honey. Only 4g/L of dosage, use a large glass to savor floral notes and a
pleasant minerality.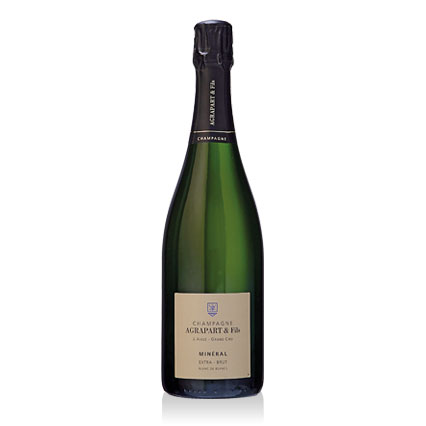 GRAND CRU 1998
FROM AGRAPARD & FILS
---
Great millesime from a great artisan grower, 48 months on lees and a low dosage. Lots of character in Champagne, has a mature copper color, metallic profile, lemony and peachy on the nose, creamy and textural on the palate supported by a
pleasant acidity.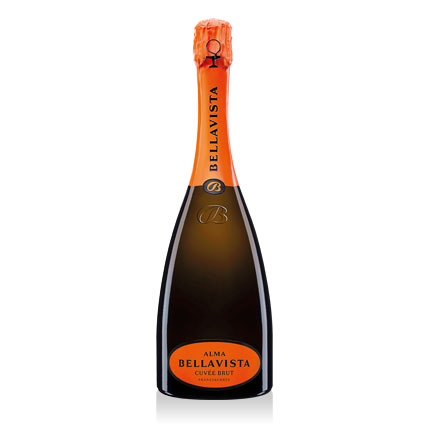 CUVÉE BRUT NV
FROM BELLAVISTA FRANCIACORTA
---
The Italian answer to Champagne as they share the same wine-making method (classic or champenoise) located in the province of Brescia in Northern Italy. Bellavista is one of the most well-known wineries in the region. This brut is a blend of Chardonnay and Pinot Noir, with a lively and persistent mousse, flowery, ripe fruit with hints of vanilla on the nose reflecting the palate as well. Elegant and beautifully balanced.