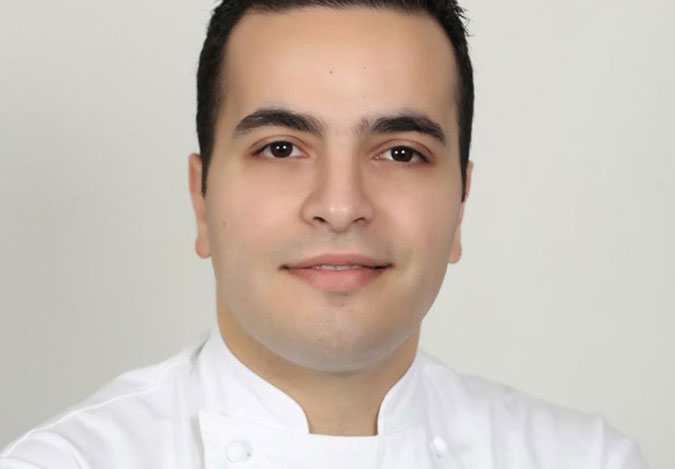 Passionate for pastry from his early ages Chadi Karam took courses at "Le Notre Paris" and many training centers. At the age of 18, he started his career at Le Vendome Intercontinental Hotel where he was mentored by Chef Charles Azar. He worked as a Pastry Chef responsible for the opening and the development of the brand "Lily's" downtown Beirut, and now he is the pastry chef at Cheval Blanc, the luxury hotel in the Maldives.
His Philosophy




Bring happiness, taste and pleasure always at the heart of his work

Greatest Inspiration




High quality pastries which involves selecting the best ingredients and materials as well as attention to details and a mastery of techniques

Culinary Philosophy




Lara3 believes cooking should be accessible and frank. A meal doesn't have to be fancy and elaborate to look and taste amazing. The simplest recipes executed in the right way make for food that is quite simply divine.