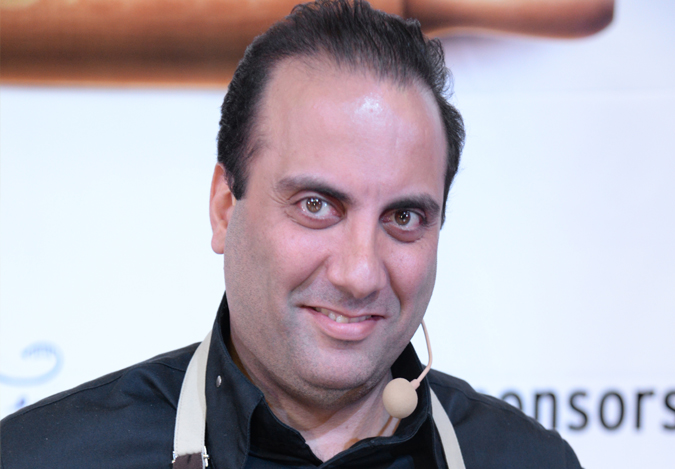 Master Chef Charles Azar is the President of the delegation of L'Academie Nationale de Cuisine Middle East and Gulf
Countries. Charles teaches a food production course in Saint Joseph University-Beirut.
CULINARY PHILOSOPHY




Chef Azar believes the discovery of a new dish does more for human happiness than the discovery of a new star

AWARDS




At HORECA Lebanon, Charles has won 3 gold medals, 3 silver medals and 2 bronze medals. He participated in the World Pastry Cup where he was ranked fifth in the sugar showpieces category and won the Best Team Spirit cup.

Culinary Philosophy




Lara3 believes cooking should be accessible and frank. A meal doesn't have to be fancy and elaborate to look and taste amazing. The simplest recipes executed in the right way make for food that is quite simply divine.