OWNER AND EXECUTIVE CHEF OF NAZIRA CATERING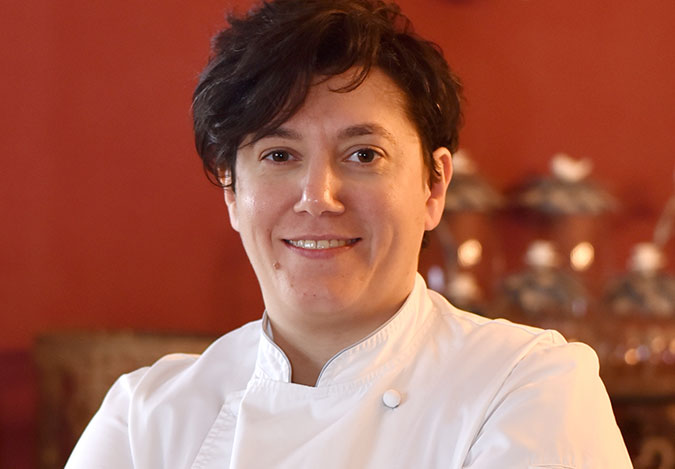 With over 15 years of experience in Management and Culinary Arts, a member of the "Academie Nationale de Cuisine" and co founder of "Les Disciples d'Escoffier Liban" Cynthia is a leading figure in the catering industry and Owner and Executive Chef of Nazira Catering, Lebanon and MENA region's most renowned catering enterprise.
GET TO KNOW CYNTHIA BITAR
Awards




'Trophées des Entrepreneurs Bocuse & Co' in the International Culinary Arts category (2018)

Greatest Inspiration




Nature, traveling and fresh seasonal products

Culinary Philosophy




Lara3 believes cooking should be accessible and frank. A meal doesn't have to be fancy and elaborate to look and taste amazing. The simplest recipes executed in the right way make for food that is quite simply divine.