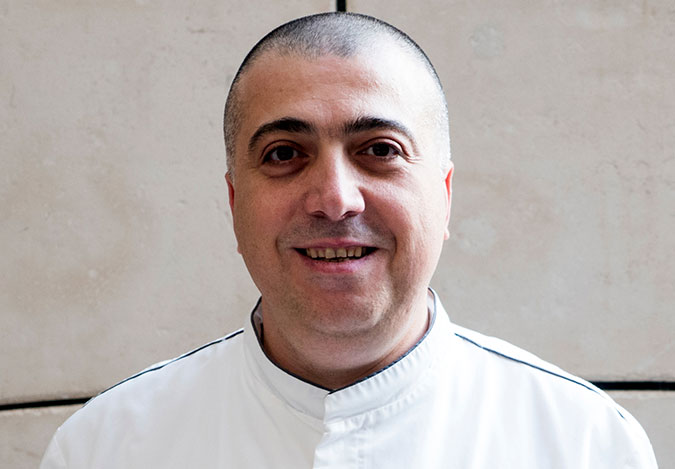 Elie Aoun brings more than 30 years of experience in the pastry field. His tremendous passion for chocolate and his amazing skills have allowed him to experience different opportunities including trainings, collaborations with Michelin star chefs and winning awards.
Biography




He moved between Phoenicia Hotel, Grand Hills, Lancaster, and Holiday Inn before joining Kempinski Summerland.

Famous For




Aoun is the pastries and chocolate expert mostly famous for his Crispy Chocolate Praline, which is unusual in taste.

Culinary Philosophy




Lara3 believes cooking should be accessible and frank. A meal doesn't have to be fancy and elaborate to look and taste amazing. The simplest recipes executed in the right way make for food that is quite simply divine.