GASTRONOMIC CHEF, CULINARY, AND FOUNDER OF LE GEORGES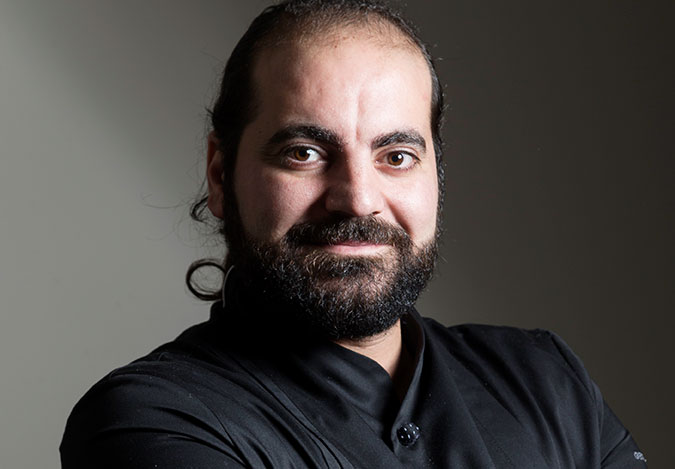 Georges Dakkak is a gastronomic chef, a culinary consultant, and the founder Le Georges. With over 19 years of dedicated experience in the world of luxury catering, fashionable restaurants and 5 star hospitality, Georges is classically trained in France, but also masters the Mediterranean, Arabic, Italian, Molecular, Sous-Vide and Asian-Fusion Cuisine.
GET TO KNOW GEORGES DAKKAK

His Philosophy




Welcome to the art of culinary

Inspiration




Gordon Ramsay and Jamie Oliver

Culinary Philosophy




Lara3 believes cooking should be accessible and frank. A meal doesn't have to be fancy and elaborate to look and taste amazing. The simplest recipes executed in the right way make for food that is quite simply divine.
RECIPES BY GEORGES DAKKAK