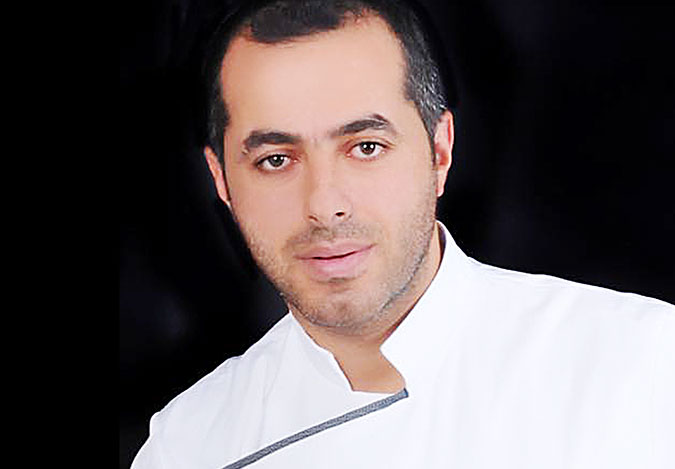 It started as a hobby but ended as a passion. After earning a Bachelor degree in Business Management, Chef Hanna decided to start his culinary portfolio by working as a sous chef in an Italian restaurant, becoming the head chef for a catering company, conducting several workshops in Sous-Vide Cooking at the Centre de Recherche et D'Etude pour L'Alimentation (CREA), training with influential French chefs such as PAUL BOCUSE and ALAIN DUCASSE in Paris and many others.
Philosophy




EAT ART!

Inspiration




While music is food for the soul, Food is a symphony for the senses!

Culinary Philosophy




Lara3 believes cooking should be accessible and frank. A meal doesn't have to be fancy and elaborate to look and taste amazing. The simplest recipes executed in the right way make for food that is quite simply divine.