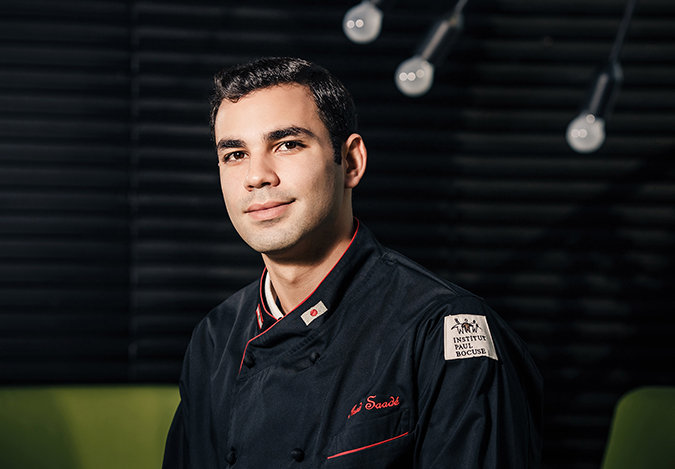 Upon graduating from the Paul Bocuse Institute in Lyon, Chef Imad Saade jumped at a unique opportunity to work for 6 months in Kyoto, Japan, at 3 star Michelin restaurant, Kikunoi. At his family run restaurant, The Shogun Lounge and Restaurant, Imad combines the best of both French and Asian cuisine, along with his remarkable skills and expertise, to create his very own culinary style.
Culinary Philosophy




Chef Saade's culinary philosophy is quality, passion, originality, Simplicity and complexity with his greatest inspiration being his family.

Awards




Chef Imad has reviewed the Best Japanese Restaurants Award in 2007 and 2008 for The Shogun Lounge.

Culinary Philosophy




Lara3 believes cooking should be accessible and frank. A meal doesn't have to be fancy and elaborate to look and taste amazing. The simplest recipes executed in the right way make for food that is quite simply divine.