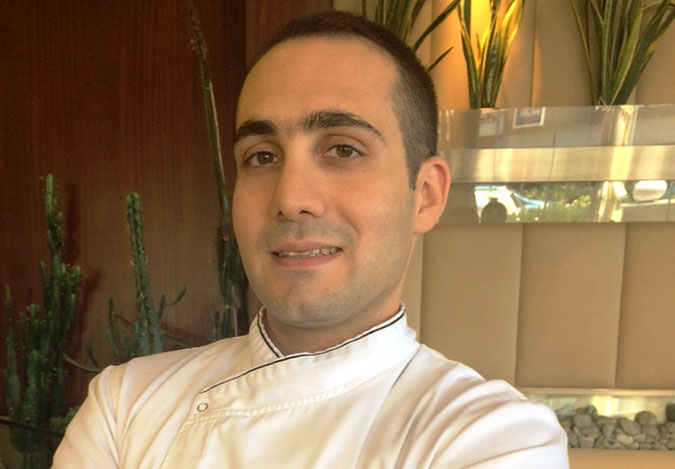 Chef Michel Estephan joined Raouche Arjaan by Rotana Hotel as a pastry chef in 2013 and still occupies this position till present. His passion for food and dessert lead him to choose this career. He previously held several positions in the hospitality field.
GET TO KNOW MICHEL ESTEPHAN

Biography




He is a dynamic chef, full of positive energy and knowledge about the industry. He participated in several workshops with international chefs to add extra value to his professional career.

Awards




He participated for two consecutive years at HORECA and has been awarded the golden medal for preparing three plated desserts at the culinary competition in 2017 in addition to the bronze medal won in 2016.

Culinary Philosophy




Lara3 believes cooking should be accessible and frank. A meal doesn't have to be fancy and elaborate to look and taste amazing. The simplest recipes executed in the right way make for food that is quite simply divine.
RECIPES BY MICHEL ESTPHAN