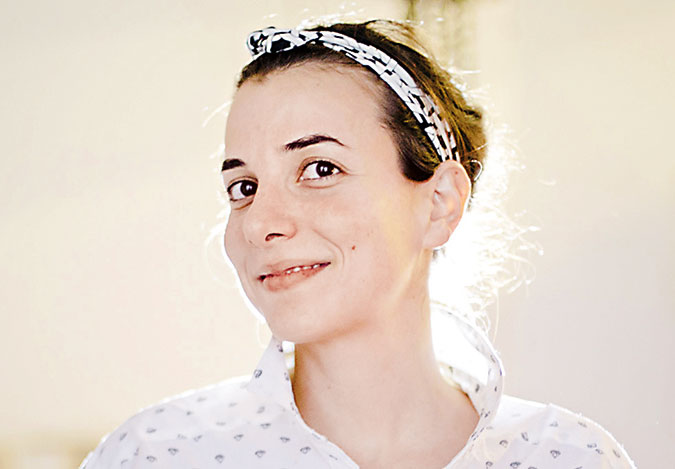 Rouba Khalil started her kitchen career in New York City after leaving her career in financial engineering on Wall Street. She proceeded to develop her career and skills in the kitchens of several award winning New York restaurants. Rouba moved back to Lebanon in 2012 and opened her kitchen company.
Culinary Philosophy




Live your life with food and soul. Rouba Khalil Kitchen's cuisine focuses on seasonal market cuisine as well as modern sweets.

Greatest Inspirations




Food memories

Greatest Inspirations




Lara3 believes cooking should be accessible and frank. A meal doesn't have to be fancy and elaborate to look and taste amazing. The simplest recipes executed in the right way make for food that is quite simply divine.