MANAGING PARTNER BRAINSTEAM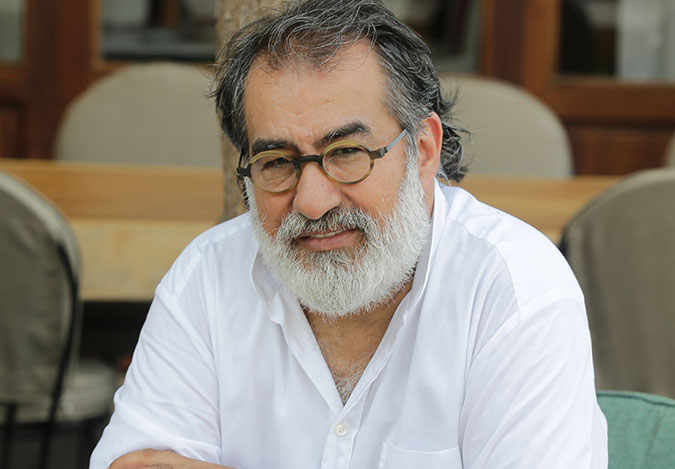 His journey began in his native Lebanon, where he studied and mastered the Mediterranean cuisine, he later pursued his studies at L'école LeNotre in Paris. Samaan excelled during his formation enough to be named LeNôtre's brand Ambassador for the Middle East. For almost 20 years, Samaan was the Culinary Director of MMC in Kuwait. With a portfolio of international expertise, Samaan's passions have led him to operate kitchens in London, Paris and New York, Beirut, Jeddah, Riyadh, Manama and Kuwait City. He has catered for global leaders at Arab summits and conferences, headed the Food Menu Development across Sheraton Hotels in the Middle East and is an organizing and permanent judge of HORECA in Kuwait & Beirut, respectively.
INSPIRATION




Samaan's first and most distinct memories were formed in the flurry of smells, sights and flavours of his mother's kitchen

PHILOSOPHY




Be a visionary

Culinary Philosophy




Lara3 believes cooking should be accessible and frank. A meal doesn't have to be fancy and elaborate to look and taste amazing. The simplest recipes executed in the right way make for food that is quite simply divine.
RECIPES BY CHEF SAMAAN HILAL