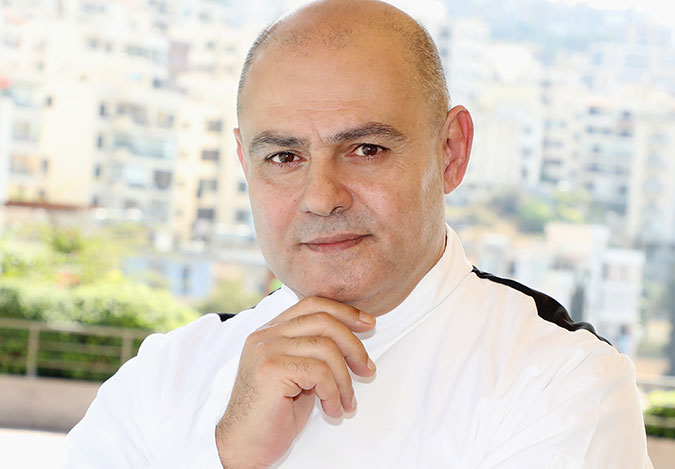 36 years of experience, Souheil Ghazal is known for his persistence, creativity, and passion in culinary skills. Award winning and high knowledge in international Five Stars Hotels.
GET TO KNOW SOUHEIL GHAZAL

CULINARY PHILOSOPHY




A good management results in 5 words: Art- Passion- Quality- Flavor- Safeness

GREATEST INSPIRATION




It's the Chef's mind and craft that leads to creativity and success

Culinary Philosophy




Lara3 believes cooking should be accessible and frank. A meal doesn't have to be fancy and elaborate to look and taste amazing. The simplest recipes executed in the right way make for food that is quite simply divine.