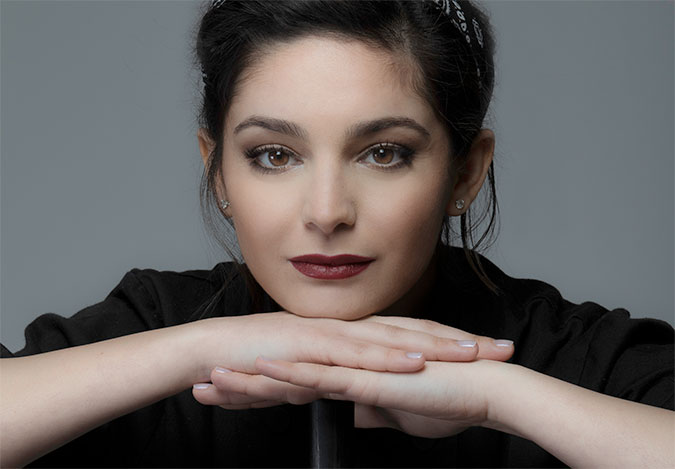 Chef Tara Khattar's international career launched when she got accepted to the renowned culinary institute Paul Bocuse in Lyon, France. She later trained with Michelin starred chefs like Jacques Chibois and Joel Robuchon.  Aiming to accelerate her career on a global scale, Tara enrolled at New York University to complete her Master's degree in Food Studies . Ever since she has been living and breathing New York, consulting for restaurants and small businesses, as well as catering to boutique events in the United States and beyond.
Culinary Philosophy




Tara uses sophisticated techniques to create accessible dishes. Her use of bold, but delicate flavor combinations are a result of her Lebanese heritage & training in French cuisine.

Awards




Chef Khattar is the ambassador for Dewar restaurant.

Culinary Philosophy




Lara3 believes cooking should be accessible and frank. A meal doesn't have to be fancy and elaborate to look and taste amazing. The simplest recipes executed in the right way make for food that is quite simply divine.