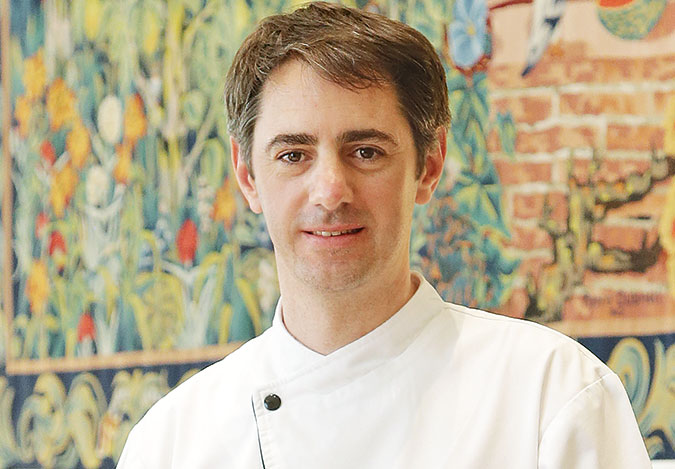 Thomas Ciret has been head chef at the French residence in China since September 2012.
BIOGRAPHY




After his internship at the Pont Rouge Auberge, in Le Mans, he left with chef Jacques Rolancy, disciple of Robuchon and meilleur ouvrier de France, to London in 1998. He then joined Michelin-starred chef Michel Theurel in 2001 (Benelux, Brussels).

AT THE FRENCH RESIDENCES




Chef at the French residence in Armenia (2004-2006) and Iran (2006-2009), back in Paris (2009-2011), he perfected his skills at the Hunting and Nature Club. In 2012 he worked at Chef Pascal Mousset restaurant and later joined the residence in Beijing.

Culinary Philosophy




Lara3 believes cooking should be accessible and frank. A meal doesn't have to be fancy and elaborate to look and taste amazing. The simplest recipes executed in the right way make for food that is quite simply divine.