A CULINARY ENCOUNTER WITH CHEF TOUFIC ELIE ZAKHER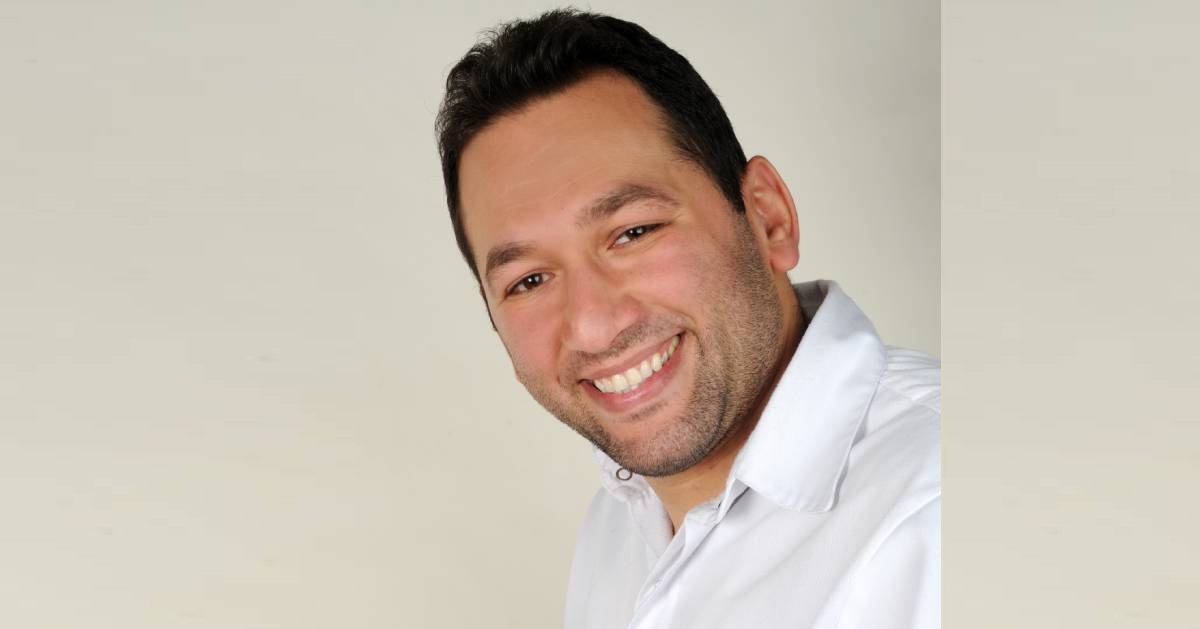 Skilled pastry chef Toufic Elie Zakher, with more than 24 years of experience, tells us more about himself and his dream.
What is your philosophy/ motto?
My philosophy in cooking is based on seasonal and fresh products. I believe that a good recipe is simply written and combines tasty flavors.
What is your dream in life?
My dream is to open my own culinary school one day.
What are your current projects and plans for the future?
Focusing on achieving my dream of establishing my own culinary school.
Can you share your top tips with our readers?
Always work with top products
Keep your cooking style simple and elegant
Choose the right flavors with the right ingredients

touficzakher
Tasty Soufflé by Chef Zakher