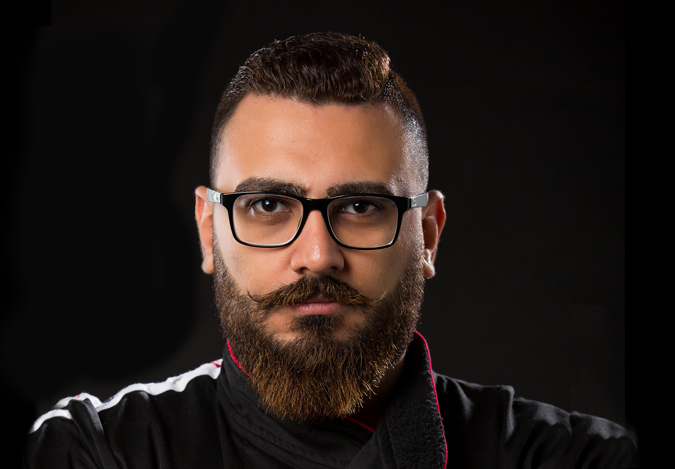 Walid Chami specializes in signature culinary trends and kitchen management. With his culinary creativity and true passion for food, chef Walid Chami believes food can bring magic to one's life specially when it's given it's true value, cooked with the right mix of ingredients and seasoned with love.
Culinary Philosophy




His philosophy in life is that cooking with passion and honesty, always results in delicious and creative dishes that people cherish.

Awards




Chef Walid is the Executive Chef of Sellom restaurant, Ibiza Hotel and White Bear Catering. He is also the culinary consultant for Tazawak TV Channel and Amoregout.

Culinary Philosophy




Lara3 believes cooking should be accessible and frank. A meal doesn't have to be fancy and elaborate to look and taste amazing. The simplest recipes executed in the right way make for food that is quite simply divine.