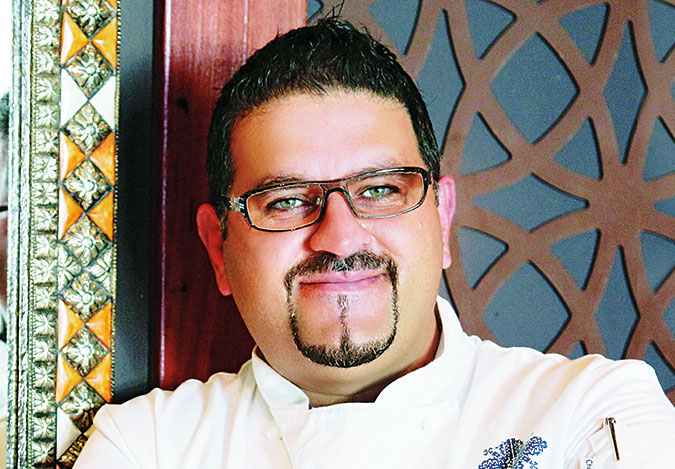 Lebanese-born Zahi Azzi, owner of Sydney's Kazbah restaurants, is a culinary figurehead in Australia's hospitality industry. First firing up the ovens in 1998 in the fashionable Balmain suburb, Kazbah has now grown from a single venue to ten. Multi-award winning since Kazbah's inception, Azzi is a not only a consummate chef but also a formidable businessman
Culinary Philosophy




Using European cooking techniques with local modern Australian ingredients to create Middle Eastern/Arabic traditional dishes, giving them his inimitable stamp.

Awards




His restaurant, Kazbah, won the Restaurant and Catering Associations of Australia, Winner of "Best Metropolitan Specialty Restaurant" in 2002, 2003, 2004, 2006 and 2007, and "Best National Specialty Restaurant" in 2004 & 2007, and finalist for Best Middle Eastern/North African 2008.

Culinary Philosophy




Lara3 believes cooking should be accessible and frank. A meal doesn't have to be fancy and elaborate to look and taste amazing. The simplest recipes executed in the right way make for food that is quite simply divine.