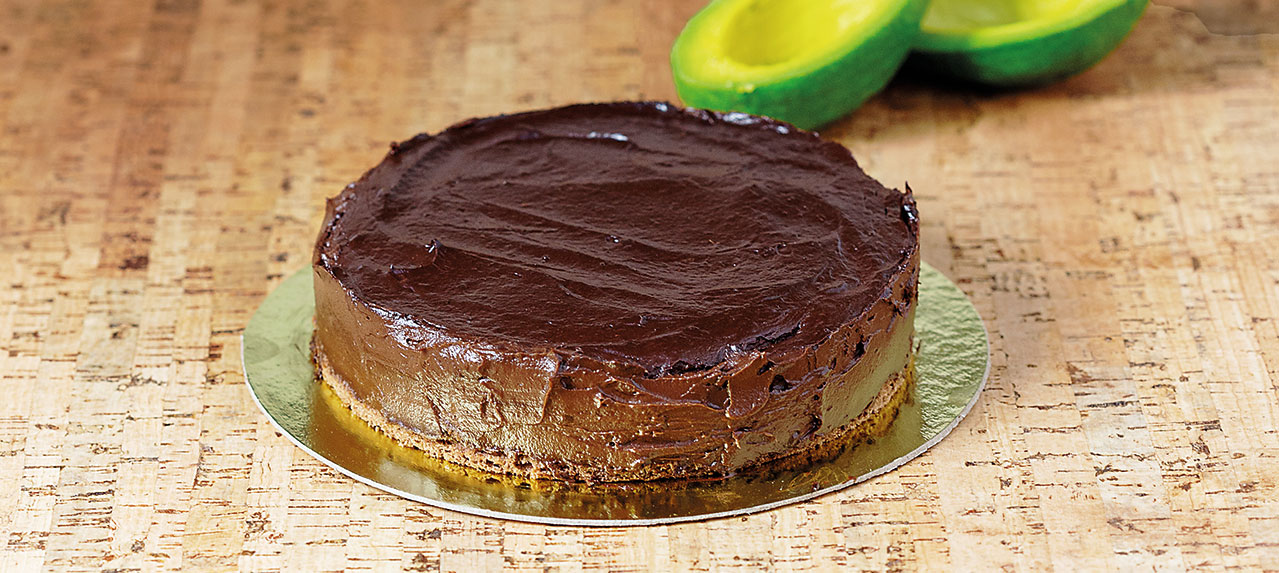 2 large avocados (272g peeled and pitted)
½ cup (42g) unsweetened cocoa powder
60g Malitol sugar (or other sugar substitute)
77g coconut milk
2 tsp vanilla extract
1 pinch ground cinnamon
1. Peel two large avocados and remove the seeds.
2. Mix avocados, cocoa powder, maltitol, coconut milk, vanilla extract, and cinnamon in a blender until smooth.
3. Pour the mix into cups.
4. Refrigerate pudding until chilled, around 30 minutes.