CHOCOLATE CHIP LOADED MUFFINS
Serves 6 | Prep/baking time 35-45 mins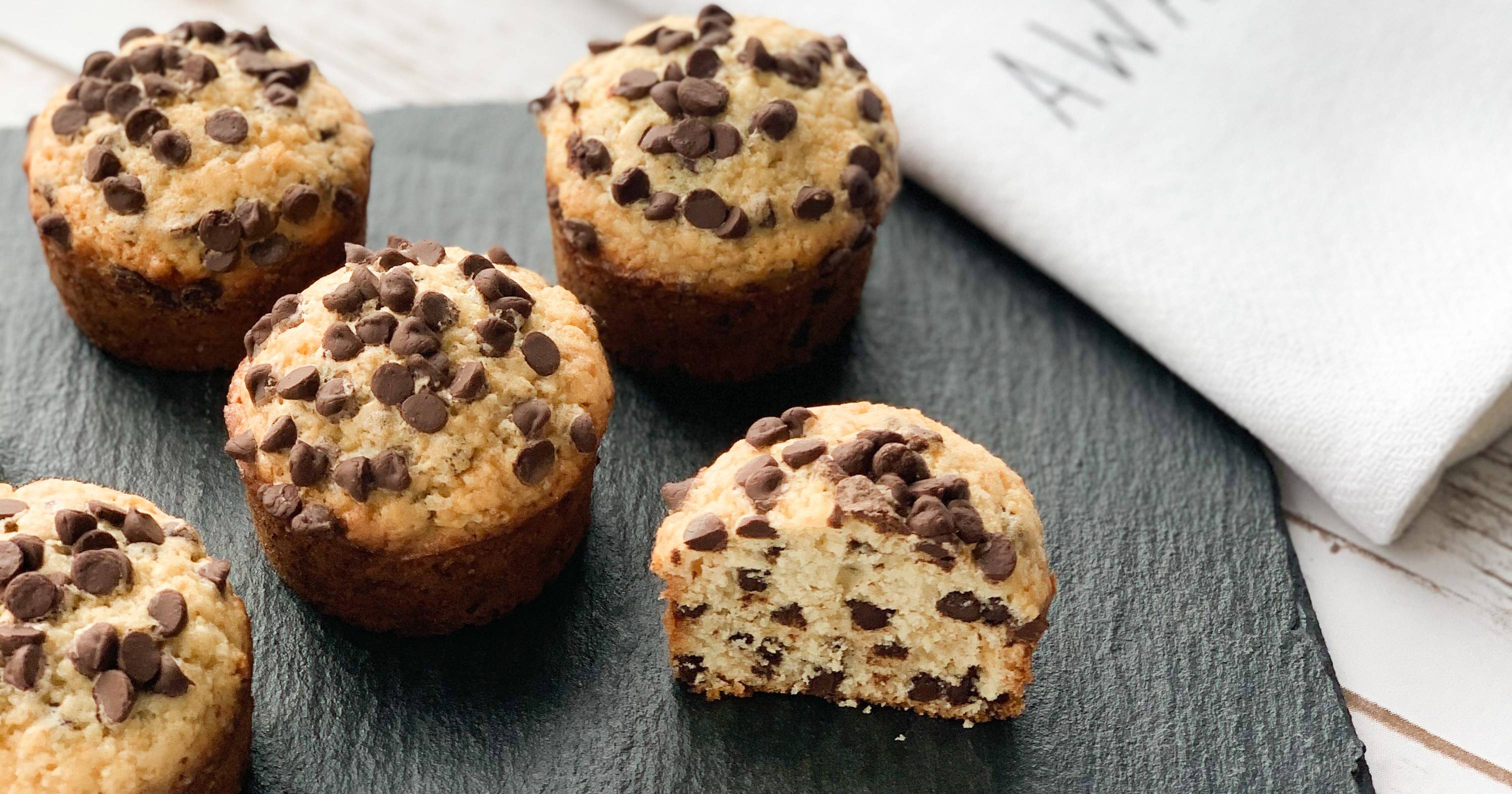 .1 cup all-purpose flour
.1/3 cup sugar
.1 tsp baking powder
.1/4 tsp salt
.1 egg
.1/4 cup milk
.1 tbs melted butter
.1/2 tsp vanilla extract from Euro Vanille
.3/4 cup chocolate chips from Cocoa Barry
Optional: Add frozen blueberries or raspberries from Ravifruit
In a small bowl, combine the flour, sugar, baking powder and salt. In another bowl, whisk the egg, milk, butter and vanilla; stir into dry ingredients just until moistened. Fold in chocolate chips.
Fill greased or paper-lined muffin cups three-fourths full. Bake at 160 for 18-22 minutes or until a toothpick inserted in the center comes out clean. Cool for 5 minutes before removing from pan to a wire rack.
The vanilla extract, chocolate chips and frozen Fruits can be found at Polygel for the Homebaker.