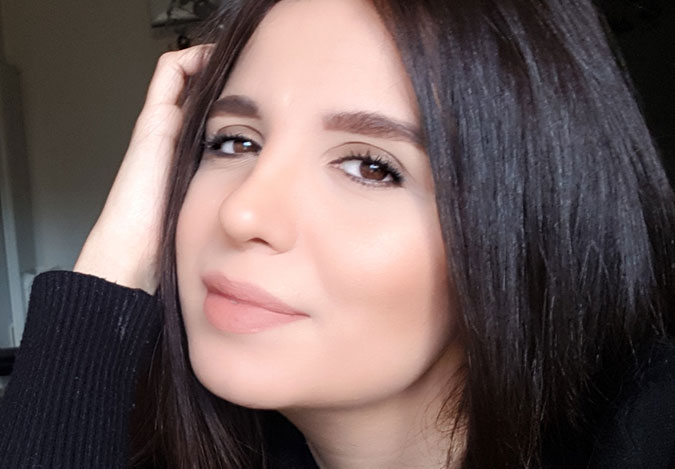 Graduated with a Master's degree in mechanical engineering, and after working for 7 years in the engineering field, I decided to take my life in a whole new direction: following my passion for cooking, baking and food design. I decided to start somewhere, in the place I trust the most: my home, my office, my kitchen. Considering the design as the best part of my job, mixing between my love for chocolate, fruits, natural colors, natural ingredients, cakes, tarts, etc… I always try to make special dessert pieces that can be found nowhere else, so when someone sees them they relate to me, and when they taste them, they say that it reminds them of their home, their mother…That's the best part.
GET TO KNOW CHRISTINE NASSAR
Philosophy




Passion for cooking

Inspiration




"My Mother…"

Culinary Philosophy




Lara3 believes cooking should be accessible and frank. A meal doesn't have to be fancy and elaborate to look and taste amazing. The simplest recipes executed in the right way make for food that is quite simply divine.