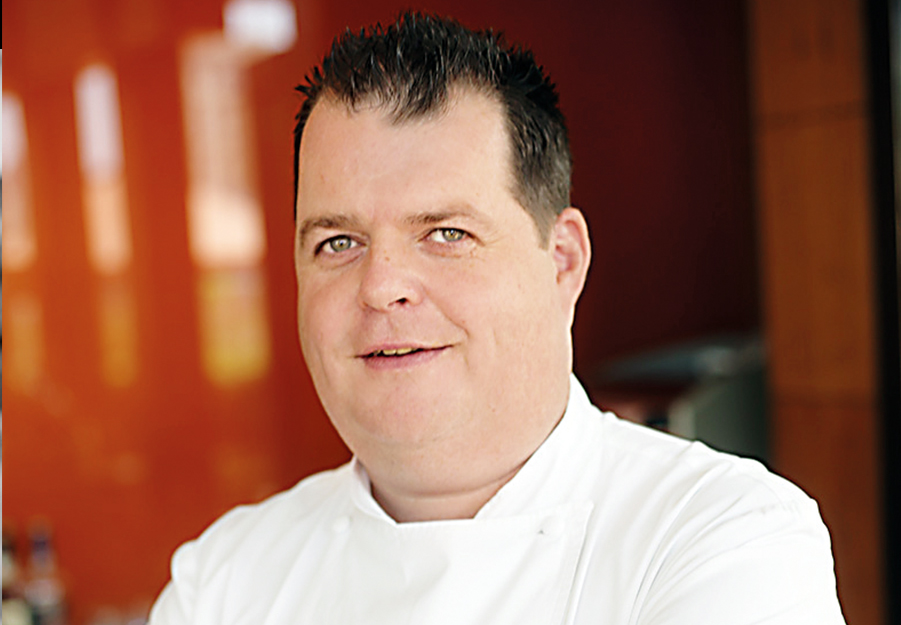 Darren Andow has worked with the Hilton Group in Abu Dhabi, the Rotana Group in Abu Dhabi and the Langham Group in China. In September 2015, he joined the team of Le Gray, where he worked as Executive Chef till 2018.
Culinary Philosophy




Remember the basics and cook with passion

Restaurants




Master Chef Darren Andow is currently the Executive Chef at Indigo on the Roof at Le Gray in Downtown Beirut.

Culinary Philosophy




Lara3 believes cooking should be accessible and frank. A meal doesn't have to be fancy and elaborate to look and taste amazing. The simplest recipes executed in the right way make for food that is quite simply divine.