A SWEET ENCOUNTER WITH ELISSA ABOU TASS
Creator and Executive Chef of Kanz, Beit al Baraka
How would you describe the Acqua Panna award experience?
The Acqua Panna award experience was a turning point in my life, after which I felt my career took another dimension. The exposure I got was a game-changer; it allowed me to know better my strengths and weaknesses and where to put my focus on.
What was the most useful advice that the judges gave you?
They gave me technical advice that I still use to date, especially serving the sauce near the customer.
What is your earliest memory of food?
Many years ago, my father had a small falafel shop. It always reminds me of when I was 3 years old and used to reach the barrels of pickles to smell them.
What is the most exciting dish you have ever tasted?
It was my last training day at a 2-Michelin star restaurant in Cordoba, Spain. Up to this point, I had never tried their dishes, so the team prepared for me one of the dishes that I always plated, paired with a glass of wine. I still remember the taste of the oysters with kalamata olive emulsion and snow of kefir. It was just perfect and bursting with flavors.
What is your signature dish? what do people love about it?
Adam's Garden is still my signature dish. It really shows my culinary style, the story behind it, the funny story behind its name, the daring flavors, not to mention the award I've received for it.
What are your favorite ingredients to work with?
I love to work with products that reflect our food heritage. This shows through my Adam's Garden creation at the competition, where I used lamb's testicles and fig birds. Taking these humble terroir products that used to be farmers' food as they were considered leftovers, and transforming and elevating them, is real gastronomy for me.
Name three kitchen tools you can't do without?
Moving many kitchens in my life, whether at home or across countries, has led me to work with any tool I find useful in the right situation. However, wherever I am, I can never work without a kitchen towel. I always have one on my apron; this is the only thing I get lost without.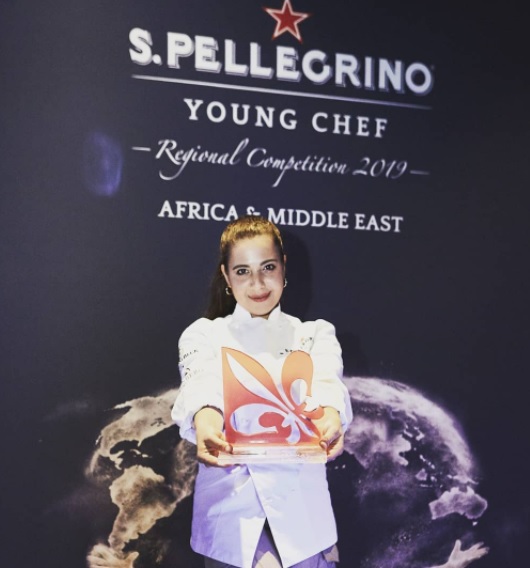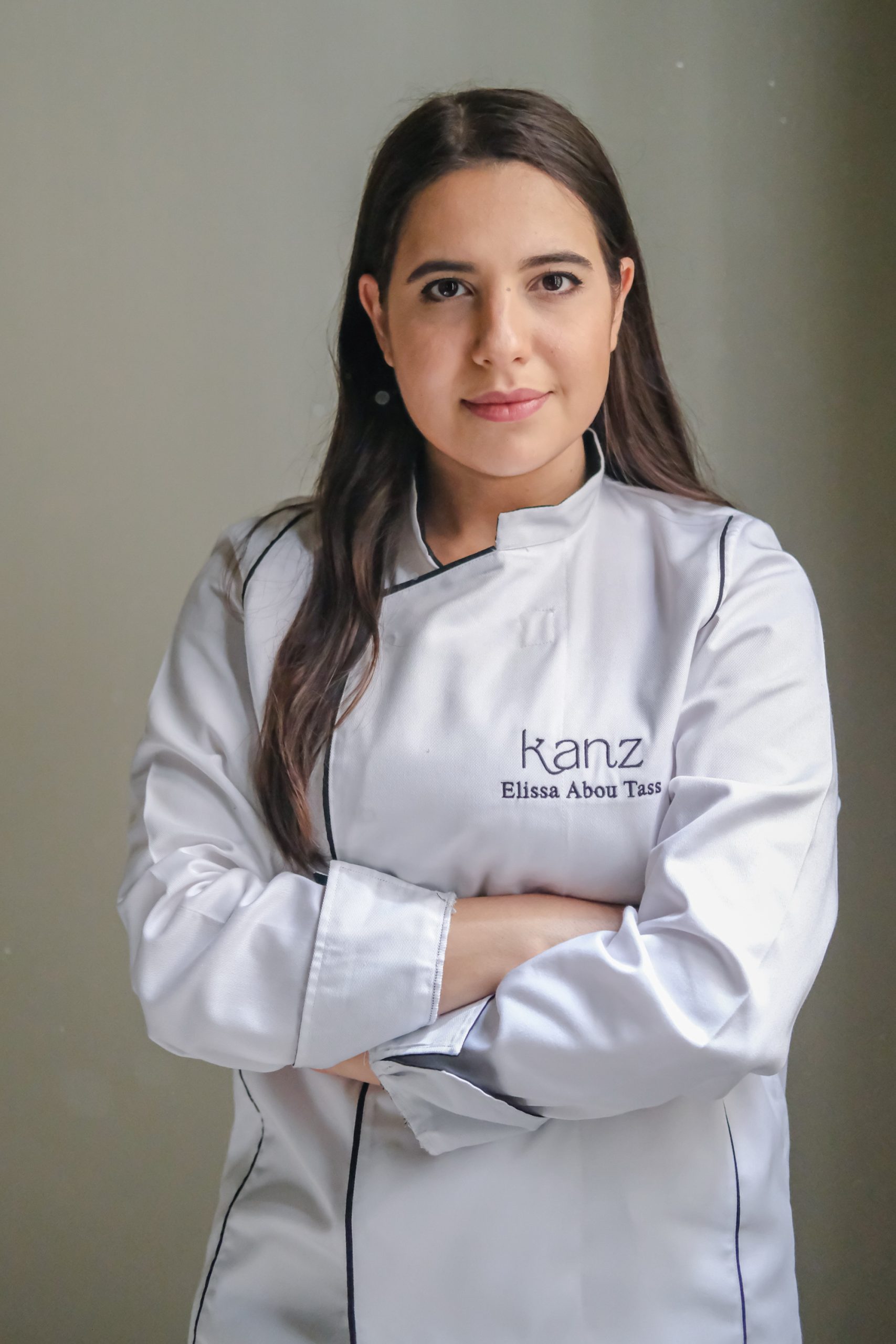 Can you share any of your culinary secrets with our home cooks?
At the end of the day, my utmost pleasure is cooking for my family. It's rare for me to repeat a recipe because I always work with what I have in hand and this has elaborated my creativity to improvise and explore the endless possibilities of every kitchen situation.
How do you describe your overall cooking philosophy?
I love to use Lebanese humble products. They represent for me the ingredients of real gastronomy. I find infinite pleasure in uplifting a forgotten product into a dish.
What's the most important lesson you've learned?
My first Michelin star training experience was when I was 18 years old. I worked in a 2-Michelin star restaurant in Barcelona and the executive chef is still my idol. He taught me how to think in a kitchen rather than how to cook. I remember once I had tried a type of biscuit we used in one of the dishes and I urged him for the recipe. He looked at me and said: "you can look at any recipe on google nowadays but if you understand the chemical reactions of the elements, you can create anything", and I've been walking that path ever since.
Where are you working and what's your mission?
I am currently the creator and executive chef of Kanz. Beit al baraka. As a social enterprise, Kanz aims at reviving Lebanese traditional recipes and elevating them, while empowering women in rural areas. This is where my philosophy and Kanz's meet: transforming and elevating terroir forgotten products to make Lebanon's culinary heritage accessible to every Lebanese. With Kanz, I am working on developing a Lebanese encyclopedia with ancient flavors and techniques, in addition to working on many other exciting projects, including a Kanz restaurant.