Knowledgeable in protocol and etiquette, Fadi LeSidon is a sommelier, hospitality management consultant and faculty member of Sagesse University. Here, he provides essential tips on etiquette.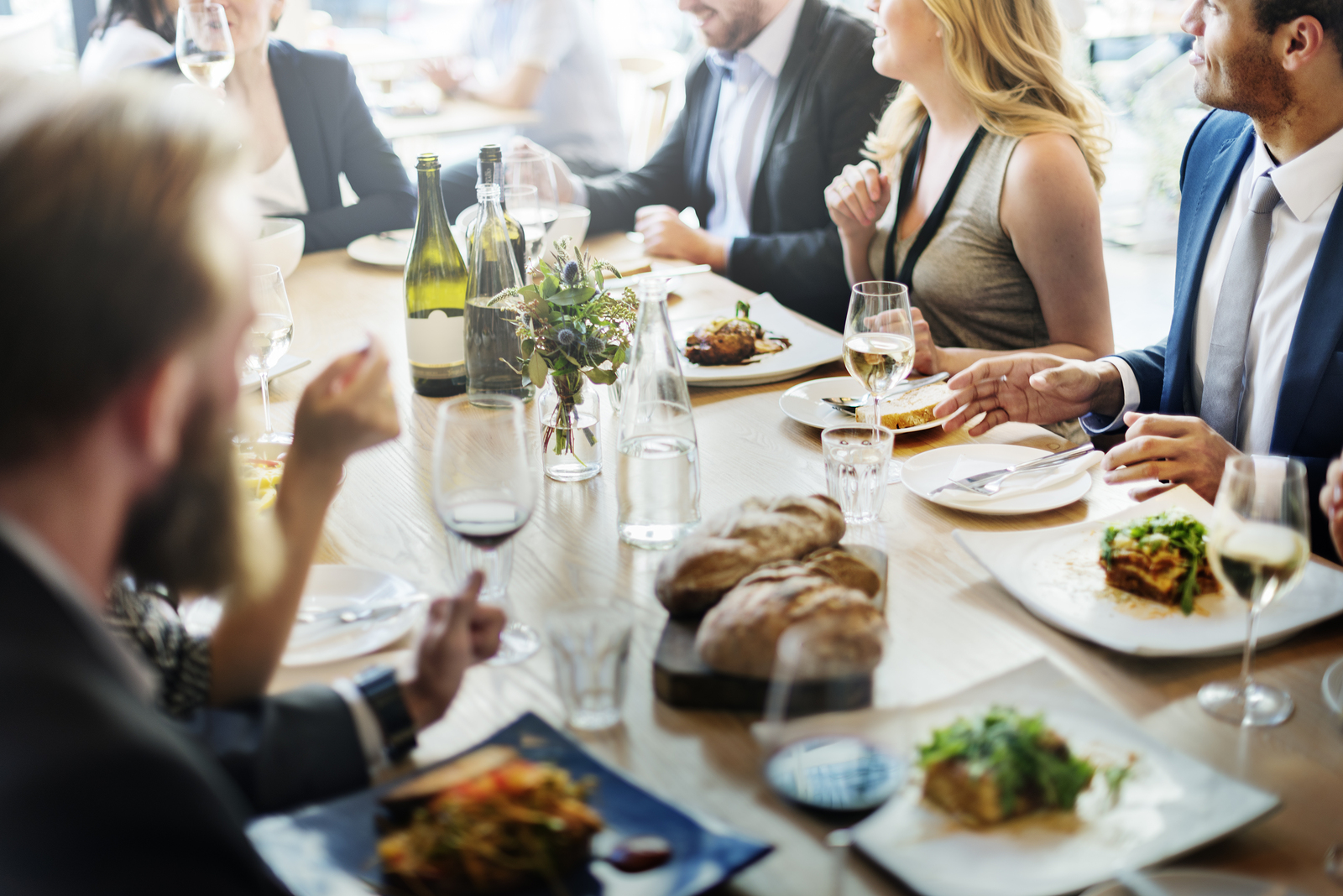 SEATING
Whether invited to a house or a restaurant, wait for the host to seat you. No need to rush to pick the best seat to network or with a better view. The host can organize the seating thanks to name tags.
DRINKS
If you arrive at a restaurant early, stay in the lounge or the bar area. You can only order a glass of water.
Only the host is allowed to select drinks. Even if you are asked by the waiter, you need to refrain from voicing your preference because you are not the one paying.
At home, respect the host's choice of serving alcohol or not, and never request it to not offend the host.
TOASTING
We have two versions of toasting, the Lebanese one & the International one.
In the Lebanese version, we toast to express our 5 senses.
The origin of toasting goes back to the middle age when royal families used to poison wine to kill their adversary over dinner in order to take over the estate, property, and assets. Silver Glass, was used, and due to its heaviness, when toasting there used to spill into each other's glasses symbolizing that the drink was safe and poison free.
The etiquette of toasting, during a meal, is to raise, from time to time, looking at each guest, and gently touching glasses.
SMOKING
If you really need to smoke, do it quickly between courses and not more than once.
In case the host smokes and allows smoking at the table, do it with moderation and avoid cigars, so as not to disturb your table and other guests at the restaurant.
HANDS
You are not allowed to put your hands on the table or your elbows. You can only put your forearm at the edge of the table.
MOBILE PHONE
Your mobile phone should be on silent mode or switched off, not used or checked during the meal. For this reason, if you are expecting an important business call or have an emergency, you need to inform your host upon your arrival. If you received a call, you need to excuse yourself to take the quick call.
TOOTHPICK
If you need to use a toothpick, cover your mouth or go to the bathroom.
Individually plastic-wrapped toothpicks are better than individual ones.
OTHER ARTICLES YOU MAY LIKE