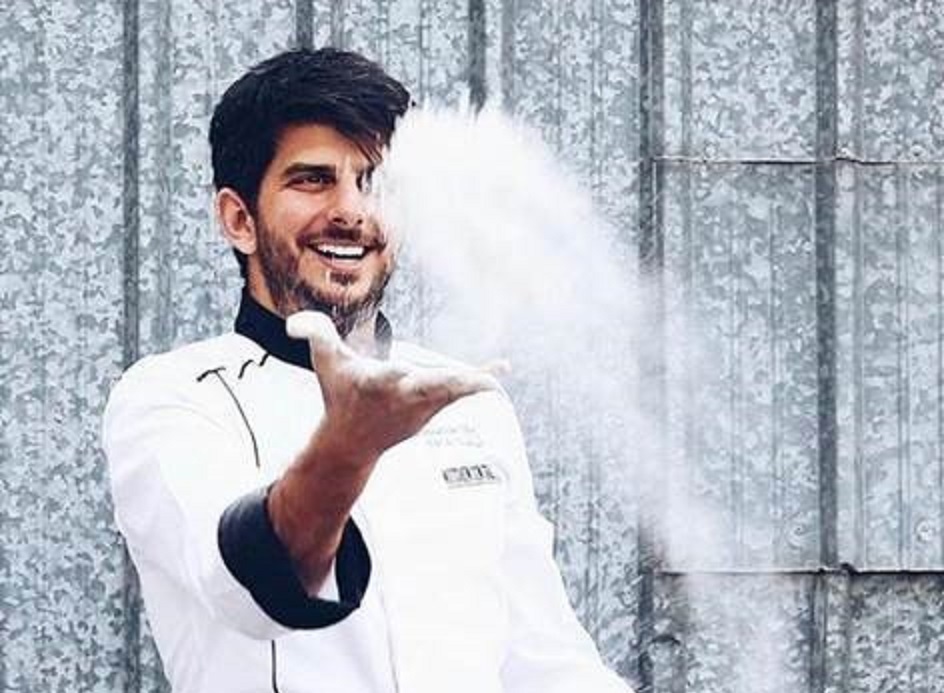 Previously an investment banker in Europe, Farid decided to take cooking courses at the Alain Ducasse Cooking School, prior to opening his own restaurants in Paris. In 2013, he created a catering business for all types of events, from private events to big weddings, in addition to handling the operations of a country club. Nowadays, he acts as a consultant for several F&B concepts both in Lebanon and abroad, he does menu reengineering, cost optimization and operations management, while emphasizing on the creative, yet soulful aspect of the recipes he develops.
Awards




Awards: Multiple Horeca medals (Gold, silver, bronze), Generations Orient (l'Orient le jour award for most up and coming chef of his generation)Catering concepts created: Kitchen Central, l'Olivier Catering, Some restaurant concepts consultancies: Home Sweet Home, Bkerzay Eco Resort, Deir al Oumara, Sama Chtaura, Besten el Hor, Sufra, Plan B burgers, Romania, Chocobar Cortes, Li Beirut, Together Li Beirut

Culinary Philosophy




Mediterranean, Product-centered, Pleasure-focused, Creative, Responsible

The beauty and might of natural elements (storms, volcanos, nature regeneration)

Inspiration




Natural elements (storms, volcanos, nature regeneration).