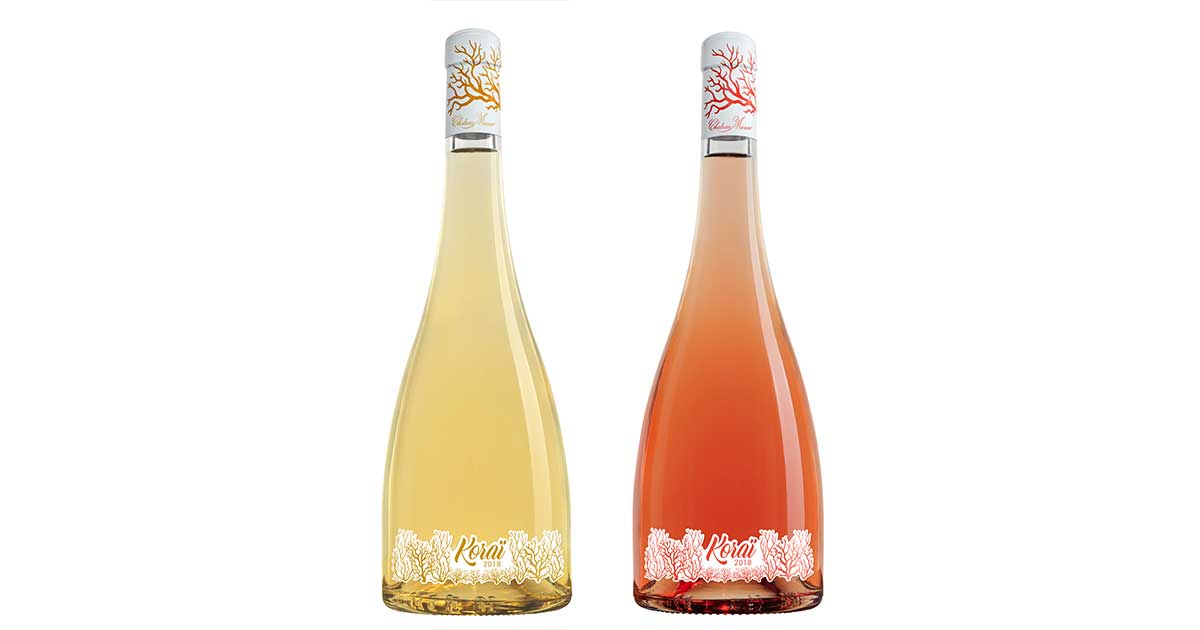 Koraï White
Color:green yellow and very bright.
Nose:  toasted bread, smoke with a touch of oak, a hint of green Apple and a bit of citrus and white prunes.
Palate: zesty and frech a full bodied wine with a big texture and a sensation of oiliness, slightly oaked with a touch of pears and peaches…a touch of sweetness at the end reminding of the quality and the weight of this unique wine made from Viognier and Vermentino.
PRICE 16$
Koraï Rose
Color: light salmon color
Nose: red fruits, cranberry and presence of passion fruit. With a touch of herbal essence and deep fragrance of Jasmine and oregano.
Palate: full with  crispy acidity, round, red fruit, raspberry and red cherries  with  an obvious  presence of citrus and a lot of depth in taste revealing a very long after taste of peaches that dominates the palate for a long time.
PRICE 15$
Chateau Musar Beirut