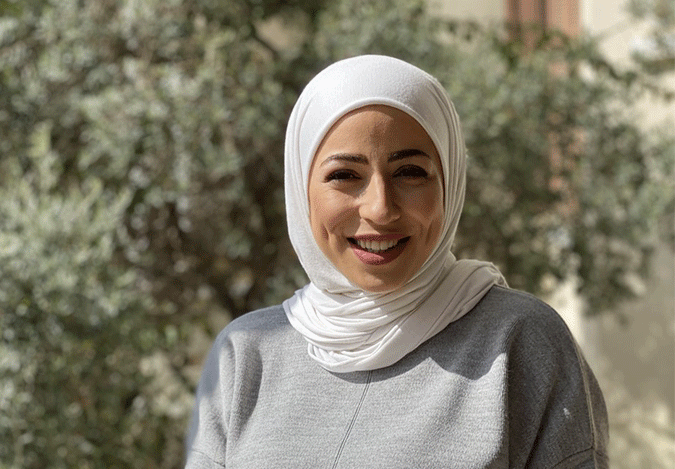 Fatina Daher a 30 years old blessed mom of two,Thalia and Wafi, begun her journey as a TV Chef on Al Youm (OSN) three years ago, at Ouyoun Beirut program for a year and a half, then as a weekly guest in Bte7la Lhayet program on LBCI.
Presenter on Yawmiyati magazine in the kitchen section and brand Ambassador for KitchenAid, she had the opportunity to collaborate with lots of brands such as Maggi Arabia, Puck Arabia, Taj Rice and Al Wadi Al Akhdar.
She also works as a food consultant, and loves the diverse dishes Middle Eastern cuisine has to offer, from traditional to modern recipes.
Culinary Philosophy




For a perfect dish, always use simple ingredients.

Inspiration




Jamie Oliver.

Culinary Philosophy




Jamie Oliver.