Come autumn, take a few tips and tricks from Michelle Salhab Souhaid
that will make your fall decor a standout success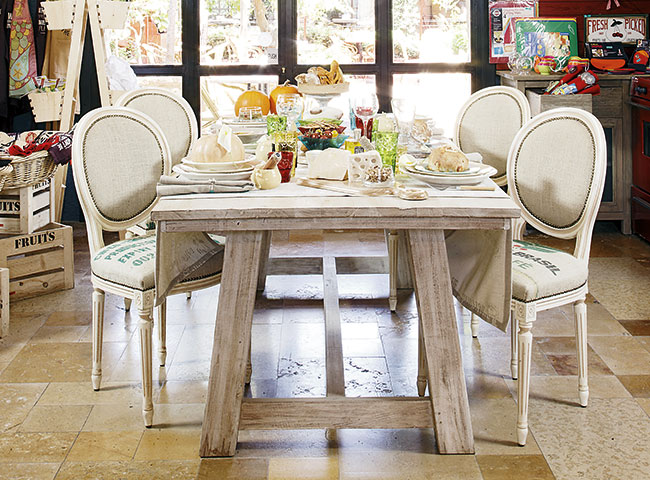 THE TABLE & COLORS
---
Make a striking first impression and have
your guests walk in with the table fully set.
Souhaid suggests a mix of colors while using
the same type of materials. "The authentic
fall colors will always win. Even if we add
new colors to the list, in fall, the wood colors,
the beige and the white should always be present
to deliver the real spirit of the season."
THE BUFFET
---
Set up a buffet of sweets nicely arranged
on a rectangular wooden table with
rustic cake stands. "The two tables
represent the season by the wood colors
used, the white and brown colors,
the vintage elements, the pumpkins, etc.".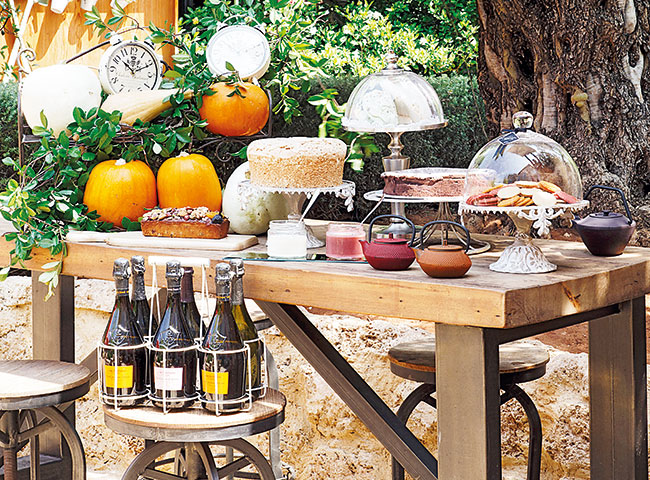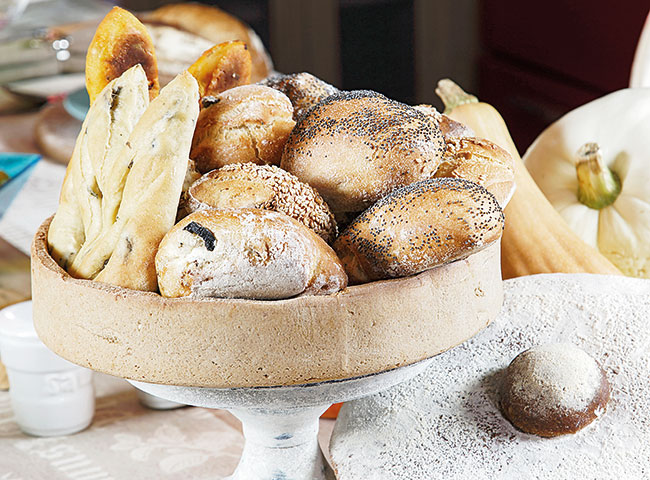 THE DECORATION
---
The bread stand features
an edible bowl and cover
and a breaded placemat.
THE TABLECLOTH
---
Instead of one long tablecloth,
Souhaid anchors the place settings
with three perpendicularly placed
linen cloths with a graphic design.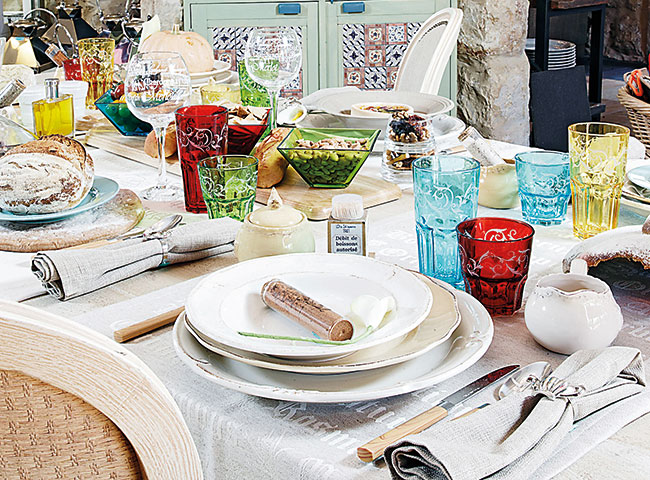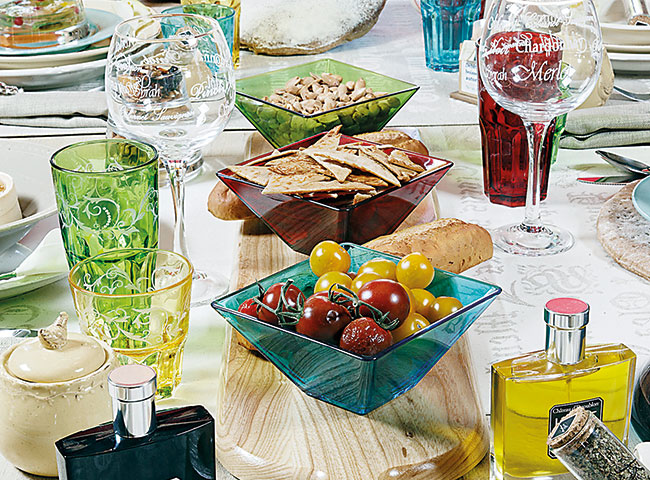 THE TABLEWARE
---
Simple white plates rest below
colored salad plates and weighty
glassware and flatware finish off
each setting.