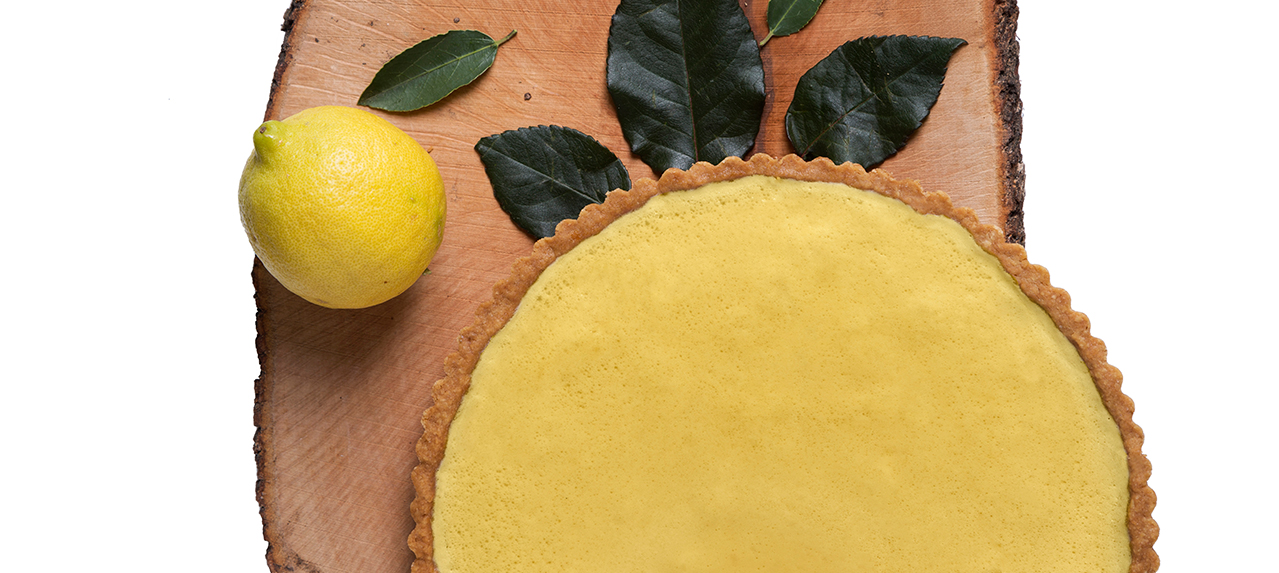 Filling
• 115g unsalted butter, melted and cooled a bit
• 50g sugar
• 1 tbsp all-purpose flour
• ½ tsp salt
• Zest of 1 lemon
• 5 tbsp fresh lemon juice
• 240g light flavored honey (such as orange blossom honey)
• 4 eggs
• ½ cup heavy cream (whipping cream)
Crust
• 170g unsalted melted butter
• 75g sugar
• ¼ tsp sea salt
• 210g all-purpose flour
1. For the crust, in a bowl, combine the butter, sugar, and salt. Add the flour and mix until the dough forms a ball. The dough might be a bit soft. Press the dough evenly on a fluted tart pan. Prick the bottom of the dough with a fork. Freeze dough for an hour.
2. Preheat the oven to 180°C. Bake the crust until it is a deep, golden brown for 20-25 minutes. Remove it from the oven and lower the heat to 140°C.
3. While the crust is baking, make the filling. Whisk together the melted butter, sugar, flour, salt, zest, juice, juice, honey, eggs and cream. Pour the filling into the hot crust, spreading it evenly.
4. Bake until the filling is set around the edges but soft in the middle, for about 15 to 20 minutes. Serve cooled the same day or refrigerate.