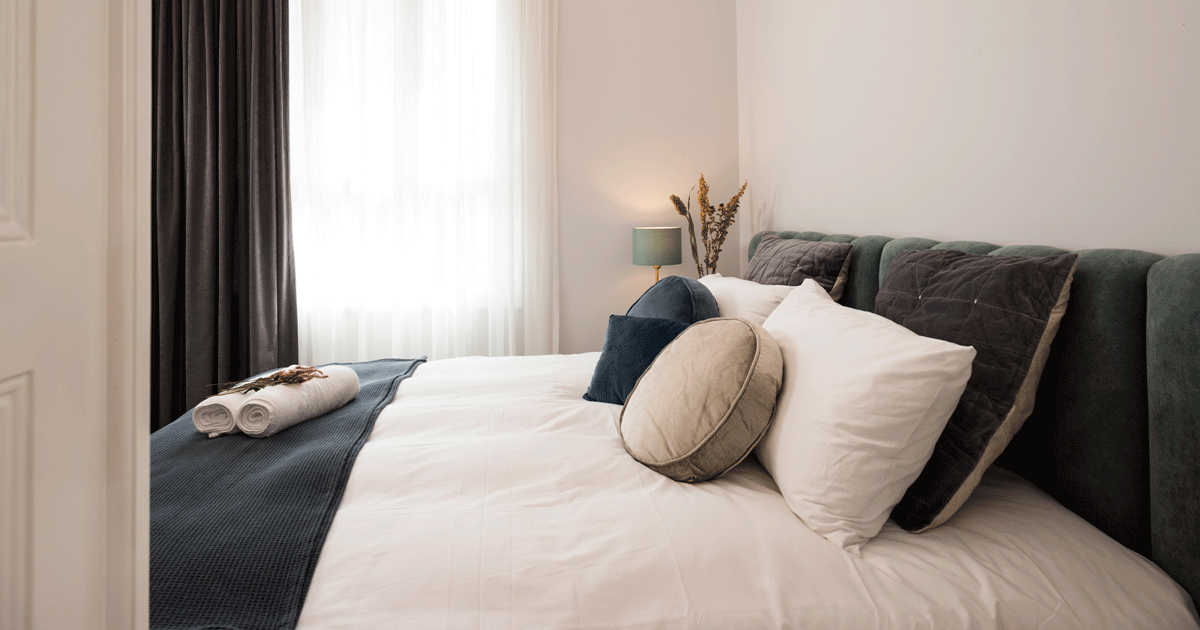 Hotel LOST boasts unique interior design, in keeping with the traditional style of Lebanese terraces with new chic décor. The rooms are furnished in soft pastels to drapes in deep jewel tones.  Each room individually styled features plush upholstery, golden accents, local artisan mirrors and selection of local tea house teas make-up the sumptuously luxurious decor.
Each room features a large queen size bed, aircon, and a private bathroom situated elegantly within the space creating the perfect setting for a uniquely romantic experience. The hotel has free WiFi throughout the property and each floor has a common area for relaxing or working.
LOST Restaurant and Bar on the ground floor is quickly becoming a favorite for locals and international guests alike.  They also feature up and coming DJ's on the weekends and killer cocktails at their marble front bar.  Dinner and lunch is the modern Mediterranean, and a continental or hot breakfast is available every morning at the hotel for guests also.
Gouraud, Beirut