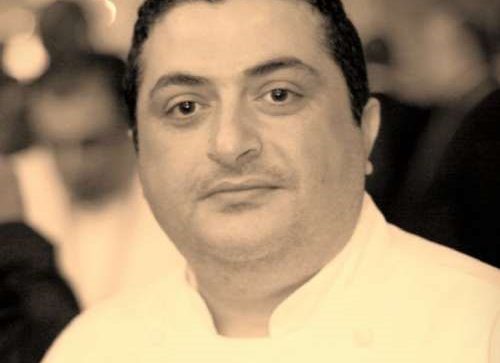 Born in Lebanon in 1973, he studied cooking and culinary, he followed continuous training and  different courses: Culinary, HACCP, Service Leadership, Craft Training, Food Hygiene, Managing and Development, Guest Courtesy and training. He worked in several restaurants & hotels (Holiday Inn) as executive chef . He  is a Cooking and Bakery teacher in several universities and institutes (LAU, AUL and Bekaa technical School). He also worked abroad in Qatar as an Executive Chef for Diet House Company and opened more than 12 branches in the area.
Awards




Chef Ibrahim had been recognized with several culinary awards for his cooking talent. Most of them were golden medals or valued prizes that he gained during Horeca competitions and Nestle Middle East Cooking competition.

TV Work




He contributed in magazines like Noun and الأم magazines and contribute in TV cooking shows in OTV and Al Nahar Live cooking programs he also had been a jury in LBCI Little Chef competition (Ahmar Bil Khat Al Arid).

Culinary Philosophy




Jamie Oliver.