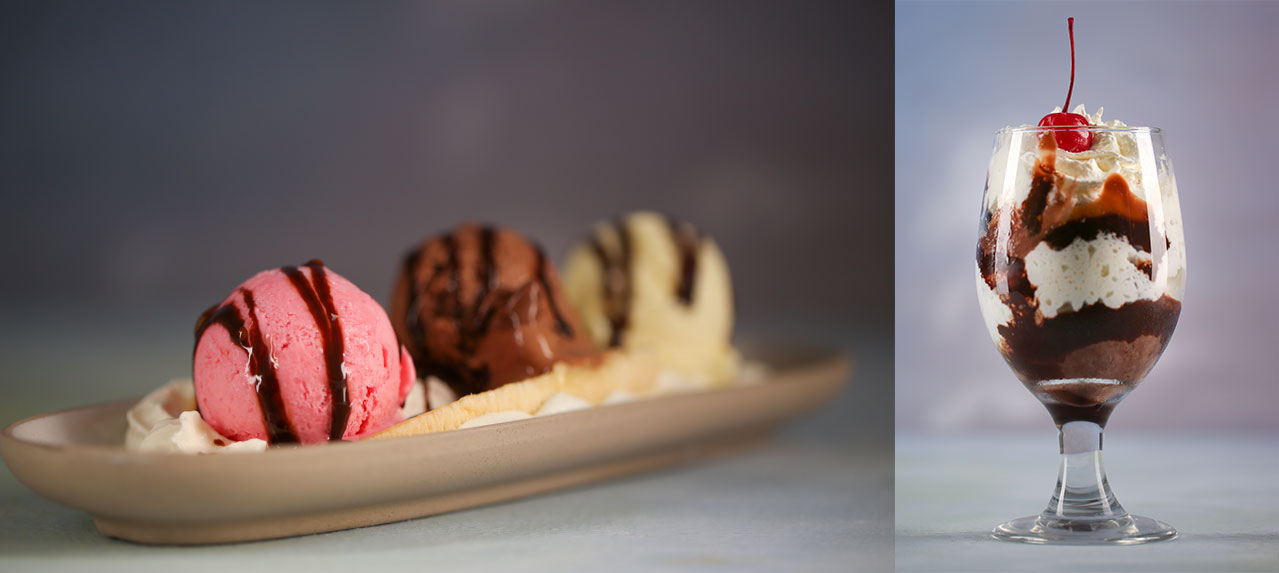 1 sachet of Domo ice cream Powder
200ml of cold milk
1. Blend in a deep narrow bowl 200ml of cold milk and sachet of domo ice cream in powder.
2. Beat at high speed with mixer for about 4 minutes.
3. Store in freezer for 4 hours before serving.