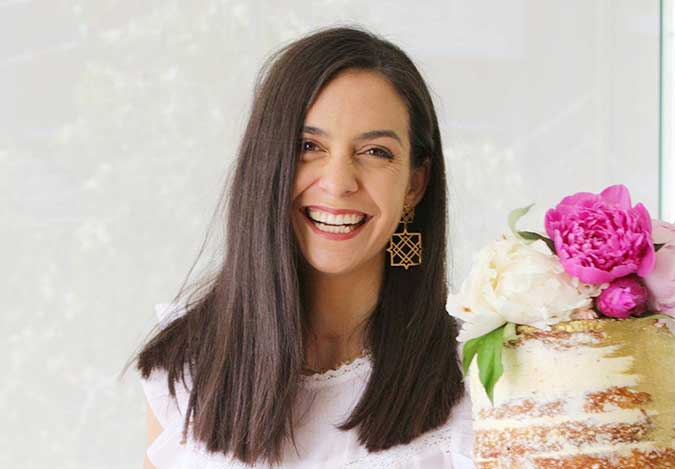 My name is Jihane Dagher and I'm a marketing manager and a home baker in my free time. I discovered my passion for baking in 2010 when I got married. At the time, the kitchen was an unknown territory to me. In no time, I became addicted to cooking and spent hours watching tutorials on YouTube, reading and collecting various recipes. This is how I learned baking, stacking cakes and decorating. It took me countless hours and multiple trials and errors to finalize each recipe. I started Maman Chocolat, three years ago, to share my passion for baking through short cake decoration tutorials and pictures. Soon after, I found myself baking wedding cakes, making many live demos, filming videos for different TV Channels and becoming the ambassador of many brands. I never thought that a simple Instagram page would take me this far. I bake early in the morning before I go to work and late at night when I put my three kids to sleep.
GET TO KNOW JIHANE DAGHER
Culinary Inspiration




"The smell of my grandma's kitchen when she used to bake is one of the things that marked me the most in my childhood…"

Culinary Philosophy




"I bake love, sun and smiles!".

Culinary Philosophy




Lara3 believes cooking should be accessible and frank. A meal doesn't have to be fancy and elaborate to look and taste amazing. The simplest recipes executed in the right way make for food that is quite simply divine.
RECIPES BY MAMAN CHOCOLAT