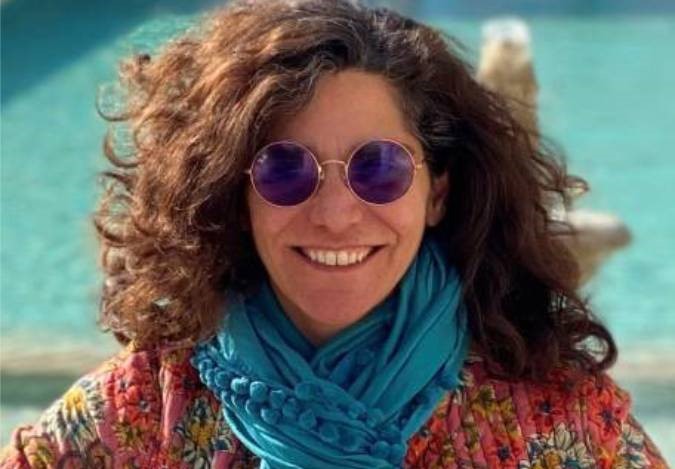 Joanna Debbas is a passionate foodie who opened her first restaurant in 2012 and created her company Joanna's Table. She works essentially with seasonal products. Joanna's table is the owner of Tusk Bakery specialized in sourdough bread & the New Kitchen by Joanna Debbas for deliveries & catering.
GET TO KNOW JOANNA KASSEM
Culinary Inspiration




Mother nature

Culinary Philosophy




Always use seasonal products

Culinary Philosophy




Lara3 believes cooking should be accessible and frank. A meal doesn't have to be fancy and elaborate to look and taste amazing. The simplest recipes executed in the right way make for food that is quite simply divine.