OWNER OF KUN, LEILA RESTAURANTS AND PANAME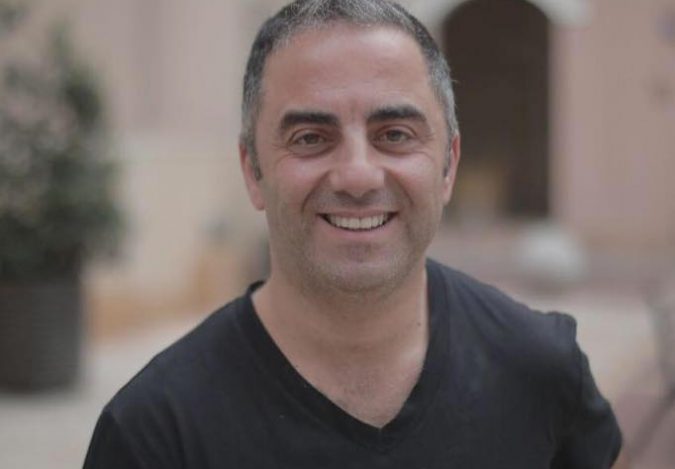 Joe Njeim began his career as a part-time member of a kitchen back in 1987. He immersed himself in the industry, building expertise over the years, and eventually founded Leila restaurant in 2005. This was followed by the launch of Paname restaurant in Saifi Village, and, most recently, a new Lebanese restaurant named Kun (Loubnani) in Downtown Beirut.
Motto




"Cook with passion, eat with love"

Inspiration




Drinks

Culinary Philosophy




Jamie Oliver.