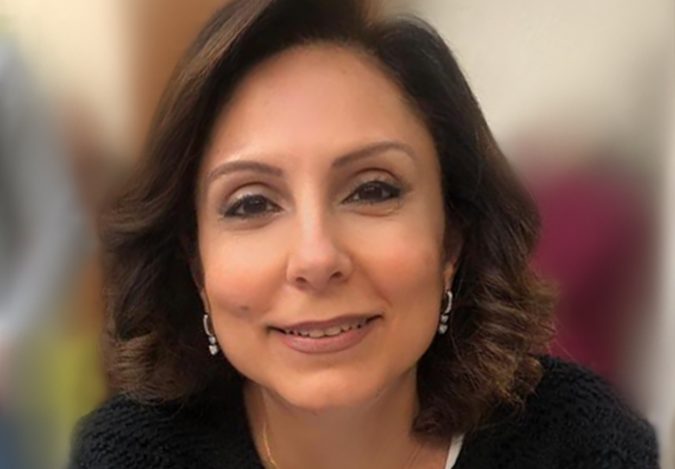 A clinical nutritionist with a passion for cooking and baking. Spending time in the kitchen is her therapy. Her nutrition knowledge and all the cooking classes attended, helped her develop and refine her culinary techniques. She recently launched an Instagram page in order to share her passion and dishes ideas that reflect her personality. Her cooking is a combination of everything she has learned, experienced or researched.
Philosophy




Prepare healthy enjoyable food.

Inspiration




Her friends and family.