FIVE MINUTES WITH JOUMANA ACCAD
Cookbook author, photographer, food stylist and recipe developer
Joumana Accad, born and raised in Beirut, completed high school in France and moved to the US in 1979. A mother of two young and successful professionals. She has been working since 2010 as a food stylist, food photographer, and recipe developer for numerous brands.
Owner of Taste of Beirut food blog, since 2009, she shares her beloved Lebanese heritage through recipes, anecdotes, and cultural tidbits. She authored a couple of cookbooks in Arabic and English, one about Iraqi cuisine and the other is based on Taste of Beirut food blog.
Currently, she is working on a new cookbook meshing Mexican and Lebanese cuisine.
If you were to introduce yourself, what would you say?
I am a food photographer, cookbook author, food blogger, and food stylist, as I have produced work in all these disciplines.
When did you discover your passion for cooking?
I have had it since childhood, but it was never encouraged by my family. Cooking was considered an occupation not worthy to pursue as a profession, I worked every job under the sun until I had children.
I was a homemaker for a few years but when my kids became teenagers, I decided to go back to what I love doing and signed up for a course in Baking Arts at the Culinary School in Dallas; I started working in the field, and never looked back.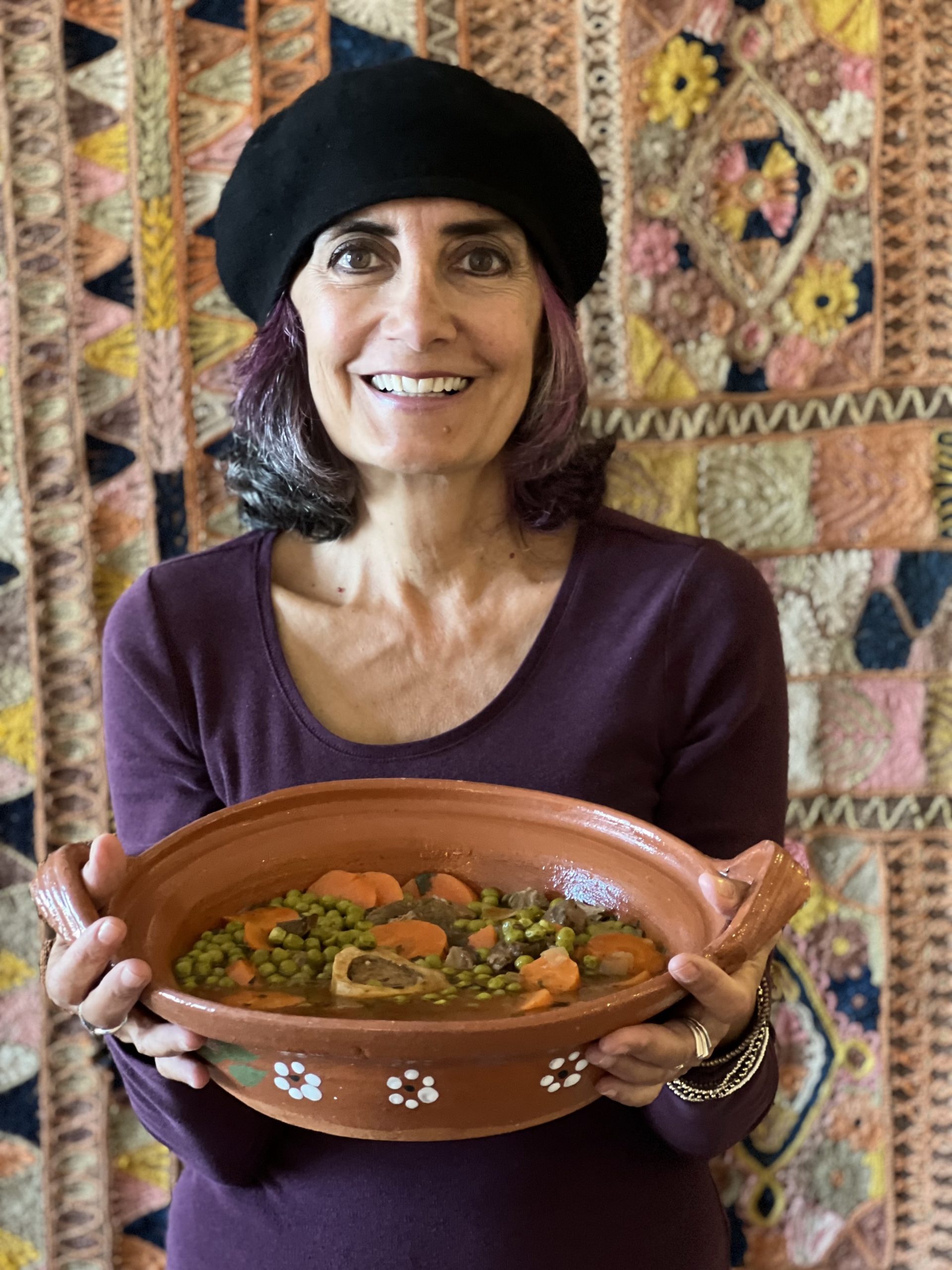 What are your top tips for traditional Lebanese cuisine?
Don't try to take shortcuts, always use fresh ingredients like spinach, or garlic. Lebanese cuisine is not complicated like classic French cuisine, but it does rely on fresh ingredients and a few basic techniques that have to be applied. For example, use a mortar to mash garlic, not a garlic press. Use a knife to cut your parsley when making tabbouleh, not the food processor.
Which is your favorite recipe from Taste of Beirut? Why?
Mini meat pies or sfeeha because every time I make them, I am reminded of my Téta Nabiha and how she used to delicately stretch the dough for each mini pie with her fingers, massaging olive oil into it.
How has your Lebanese heritage influenced your culinary style?
My Lebanese heritage taught me that good taste is easy to achieve by using just a few fresh, simple ingredients. There is no need for costly and numerous ingredients. Good cooking is not about impressing people, it is about knowing how to season and balance ingredients, and keeping it simple is best.
What are your future projects?
I am working on a Mexican and Lebanese/Arab fusion cookbook
What is your motto?
Food needs to taste amazing and look beautiful, always.