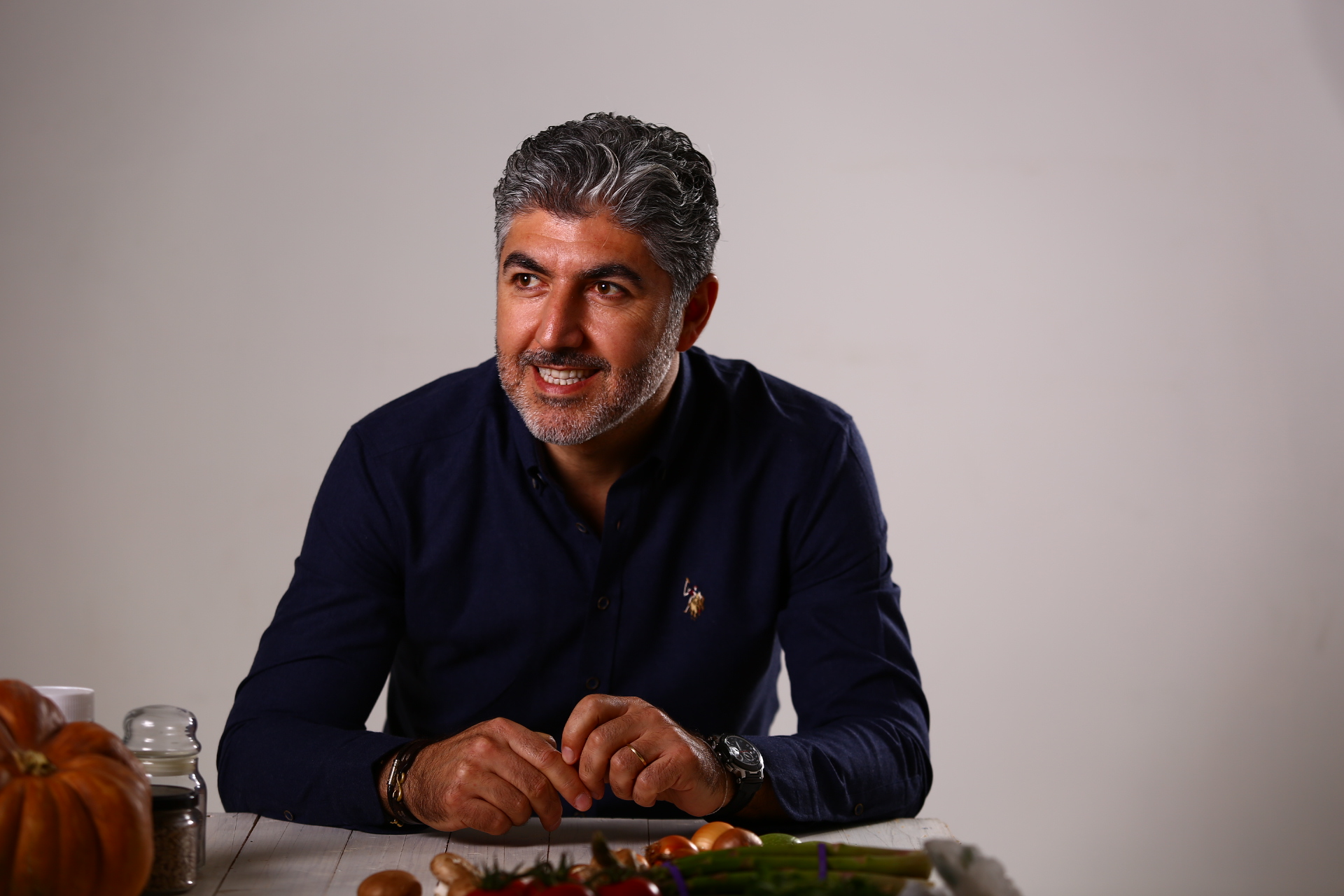 Kamil Bouloot, a result-oriented chef, restaurateur, and culinary advisor with over 30 years of hospitality experience, currently heads Culinary & Ops at Seagrass bhg ME. In this interview, he tells us more about his remarkable journey and future plans.
Tell us a bit about your professional career:
In 2006, I shifted my career toward the restaurant chain and franchise business, serving as the Corporate Executive Chef for leading restaurant groups. I have actively participated in various culinary contests in Lebanon and overseas, earning accolades such as the 1st prize at the 2006 World Championship of the Tuna in Carloforte Isola Di San Pietro (CA), Sardinia, Italy.
Furthermore, in 2023, I received the 'Golden Visa' from the UAE government in recognition of my service and dedication as an expert chef to the UAE's food and beverage industry.
I have been an active member of L' Academie Nationale de Cuisine since 2002 and partnered with the Aussie Beef Mate Association, part of the Aussie Meat Academy, since 2023.
What are your current projects?
I am collaborating on a 5-year expansion plan with Seagrass Boutique Hospitality Group to develop our restaurant business in the Middle East and launch two Mediterranean-style themed restaurants in Spain.
What are your future plans?
I plan to create six distinct restaurant brands with 30 branches in the Middle East and pioneer new culinary trends in the hospitality industry.
What is your philosophy or motto?
My culinary philosophy is to approach food with passion and a deep respect for the ingredients.
Can you share your top tips with our readers?
Maximize ingredient usage and reduce food waste through methods such as reuse, recycling, and repurposing.
Gain a deep understanding of your ingredients, and match specific types of meats, seafood, and vegetables with appropriate cooking techniques to craft delightful dishes.
While creativity is crucial in the culinary field, exercise restraint. Instead, reimagine classic dishes with subtle ingredient twists and creative presentation.
Prioritize cooking based on the correct temperature rather than relying solely on time.
Engage all five senses – sight, sound, smell, taste, and touch – when preparing food to create an exceptional dining experience.
While serving food in an entertaining manner can captivate restaurant patrons visually, never compromise taste for theatrics. Strive to produce dishes that are both flavorful and creatively presented, reserving elaborate tableside showmanship for those dishes where it complements the overall experience.