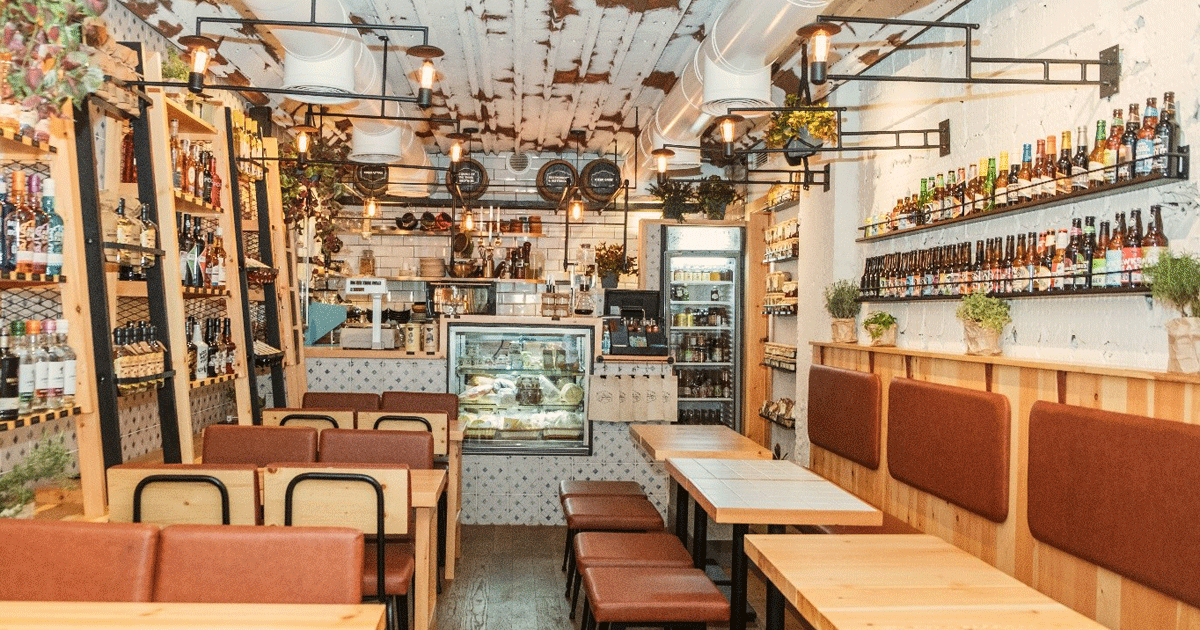 Opening Date: October 2019
A refuge for those seeking taste during the daytime, the name of this establishment holds its very essence. Taste is what is on offer, whether it be imported goods that cannot be found elsewhere, or local goods unknown to most, all of it hand selected and geared to setting a high standard in taste.
Its space is designed to provide a comfortable environment, with chill  background music, minimalist furniture. Offering a range of prebottled cocktails, craft coffee, craft beers, barrel aged cocktails, and other spirits including the signature "Three Brothers Gin".
Homemade bread and cheese and meals made to entice the taste buds of those who wish to have a satisfying healthy vegan meal as well as those yearning for meat or treats.
Whether you seek a refreshing breakfast with invigorating coffee, or would like to enjoy a well-balanced brunch with fresh boosters, or a full on lunch that leaves you full and content, La Degusteria has it all.
Makdassi Street, Hamra, Beirut, Lebanon.