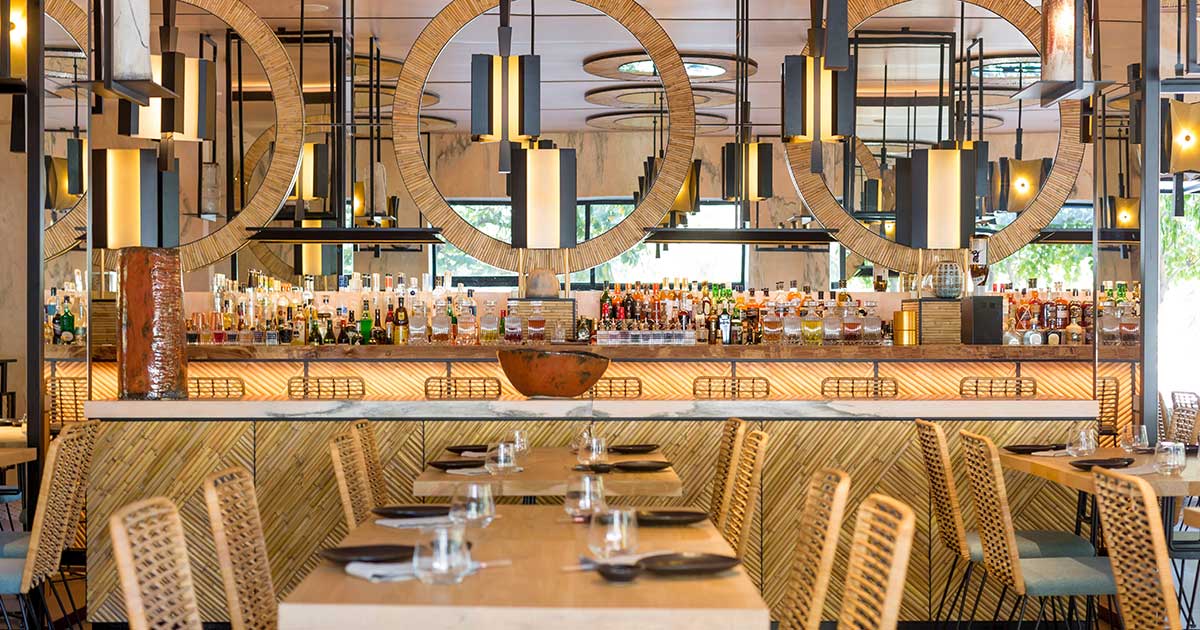 Serving an eclectic menu of Japanese cuisine along with one of the largest selections of signature dishes, Le Sushi Bar, opened in 1998, is still a pioneer in its field and a phenomenal success in the country.
On the 15th of October 2020, Le Sushi Bar was announced the winner at the 2020 "Restaurant & Bar Design Awards" for the Middle East and Africa Restaurant Category.
What's Special? Sushi bar, shrimp ceviche, snow crab, sashimi.
Beirut